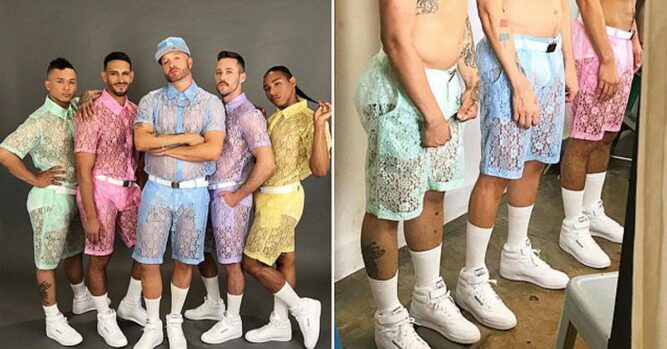 Have you ever been shopping with your mother and you found out that they had the same exact style of clothing when they were growing up as you do today? It can be a little bit disconcerting because most of us feel as if we are original and our generation is on top of things like no other generation. In reality, fashion trends come and go but they also tend to run in cycles. In other words, don't throw away the clothes that are out of style today because they may just be back in style tomorrow.
Many of the trends that get started are at their strongest during the summer months. In the winter, we tend to hide away behind closed doors but in the summer, everybody sees us and sees what we are wearing. The fashion world is aware of that fact and now they are doing their best to ensure that we will all be in the stores and buying new clothes, even though we probably have a closet full of clothes already. 2019 is really shaping up to be a fashion trend monster, and we have the shorts to prove it.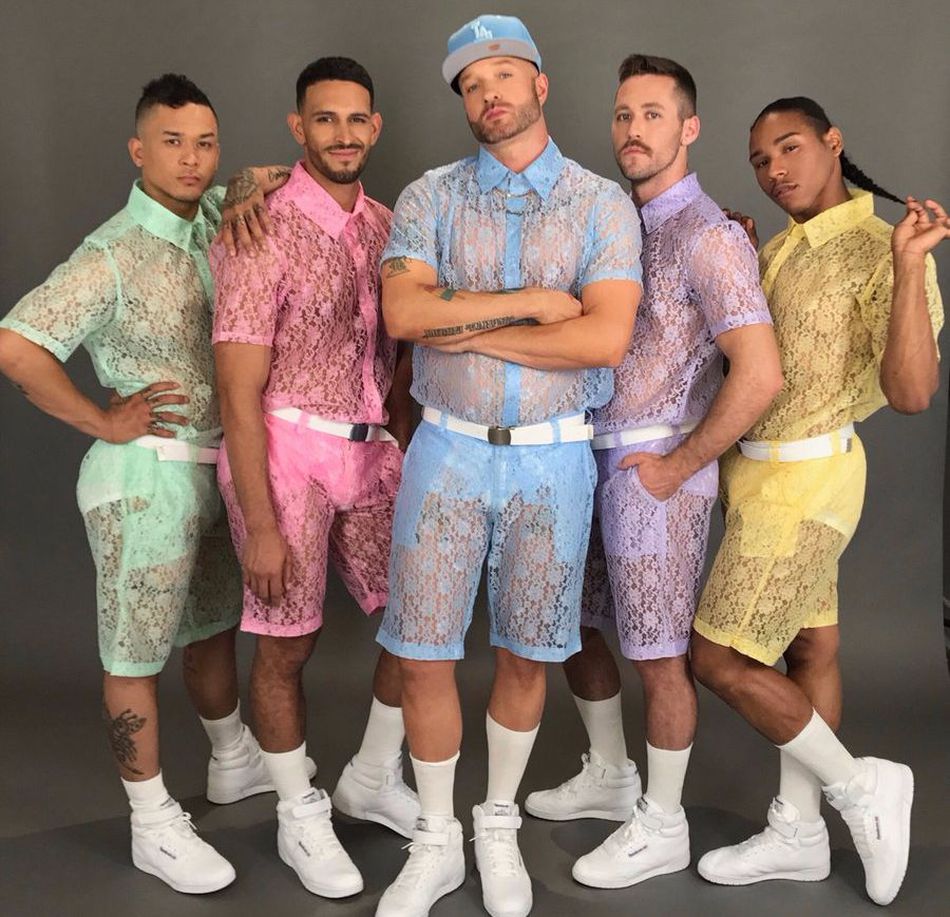 These are lace shorts for men and quite simply, they are everything that nightmares are made of. It is the summer's fashion staple but then again, it is one that you may just want to avoid altogether.
If you do decide to go out in style in some of these lace shorts, you can get them in a wide variety of colors. The see-through floral lace should make things a little bit interesting, however, when it comes to public decency.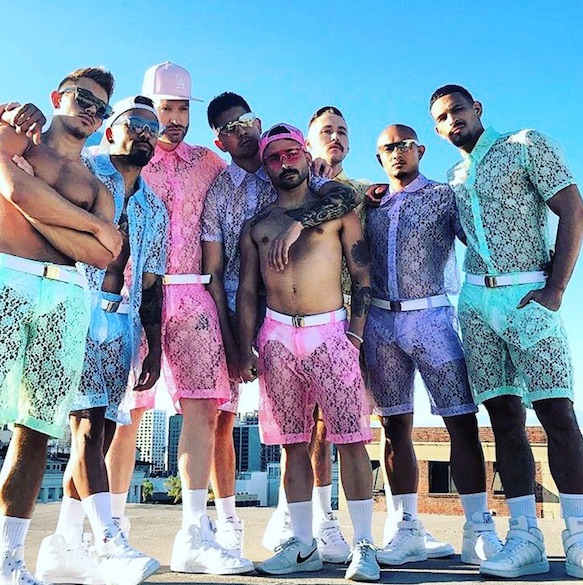 You can expect to pay about $49 for a pair of shorts and they come in pink, blue, purple and pastel green. Many people were complaining about the shorts at first but now, the company is being hailed as a front runner in the fashion industry.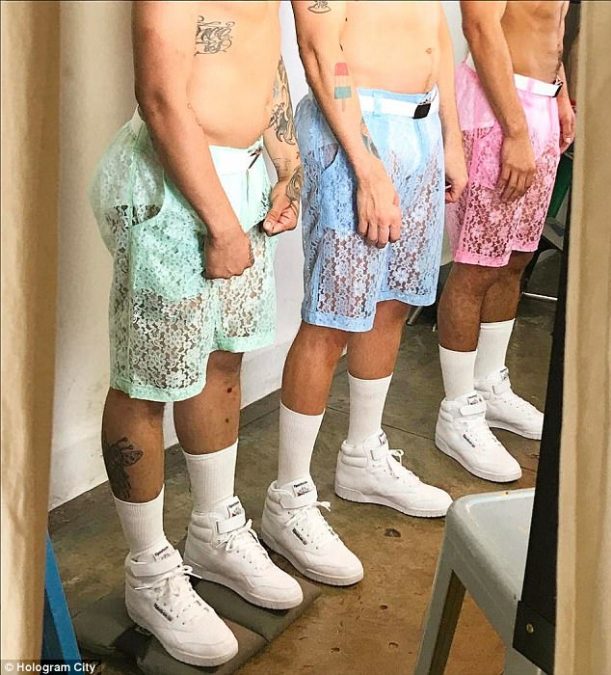 Believe it or not, there are even some matching shirts available so you can really be stylish when you are hitting the town. You can enjoy a great day on the beach or simply be out there to impress your friends with the fact that you are on the cutting edge with your style.
Then again, you may just want to wait a few weeks because this is a trend that is sure to come and go very quickly.
Source: 22 Words