What do you reach for when you want a snack? If you have a sweet tooth, you probably enjoy digging into a batch of cookies every once in a while. Some of us may even avoid having cookies around the house because we realize we are going to eat them all! As you probably realize, there are limitless types of cookies available but a favorite for many people is the chocolate oatmeal cookies. These 'no bake' cookies are fantastic as a snack or a dessert.
Although there are many ways to make no bake cookies, the recipe that we have here is undoubtedly going to be a family favorite. Not only are they delicious, but they are also drop-dead simple to make so you can have a batch of cookies available to eat in no time at all. When you consider the fact that these cookies don't stick around for very long because they are so good, it's nice to know that you can whip up another batch without any problem.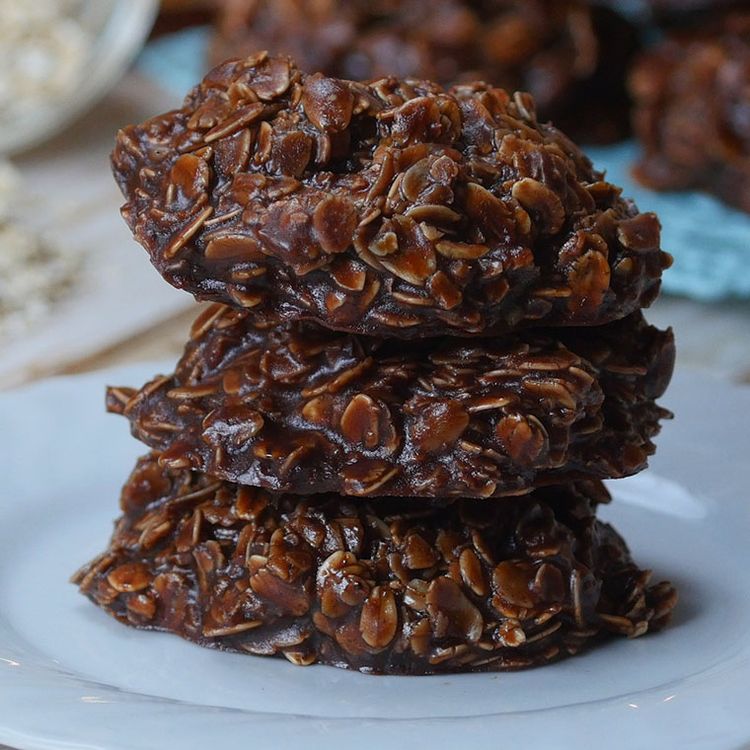 Ingredients:
1/2 cup butter
2 cups granulated sugar
1/2 cup milk
4 tablespoons unsweetened cocoa powder
1/2 cup creamy peanut butter
2 teaspoons vanilla
3 – 3/12 cup quick cooking oats
Directions:
Heat a saucepan and add your butter.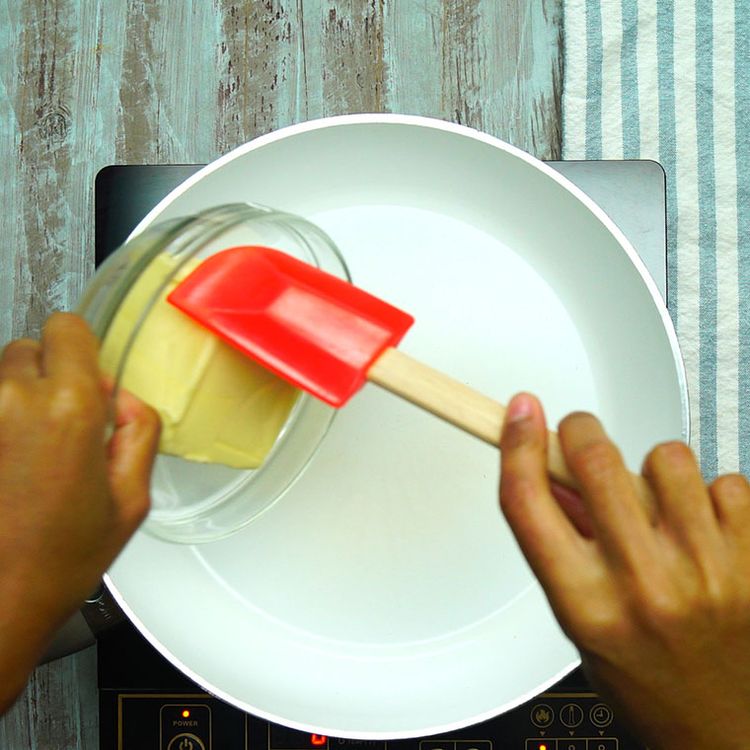 Once it starts to melt, add your sugar in.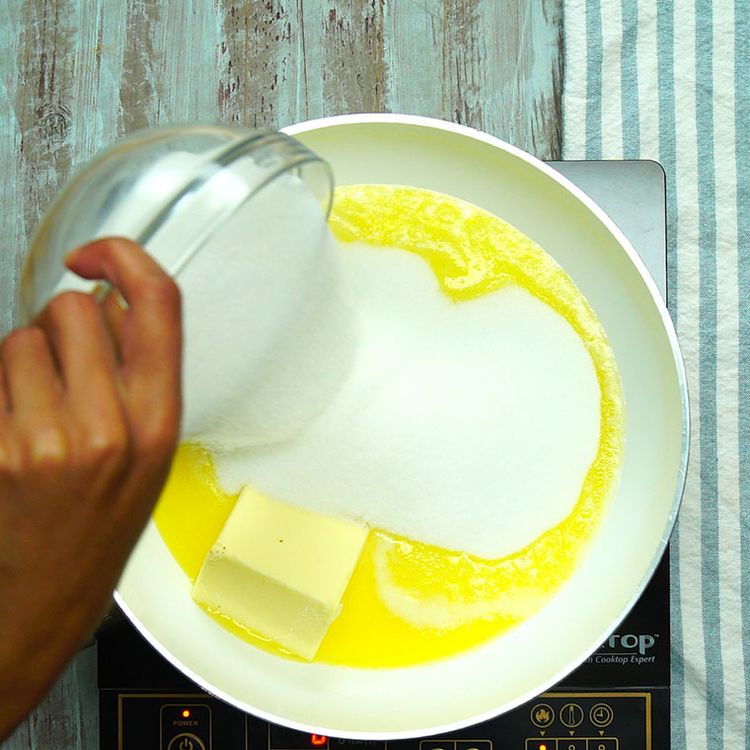 Pour the milk in as well as the cocoa powder and stir until mixed and bubbling.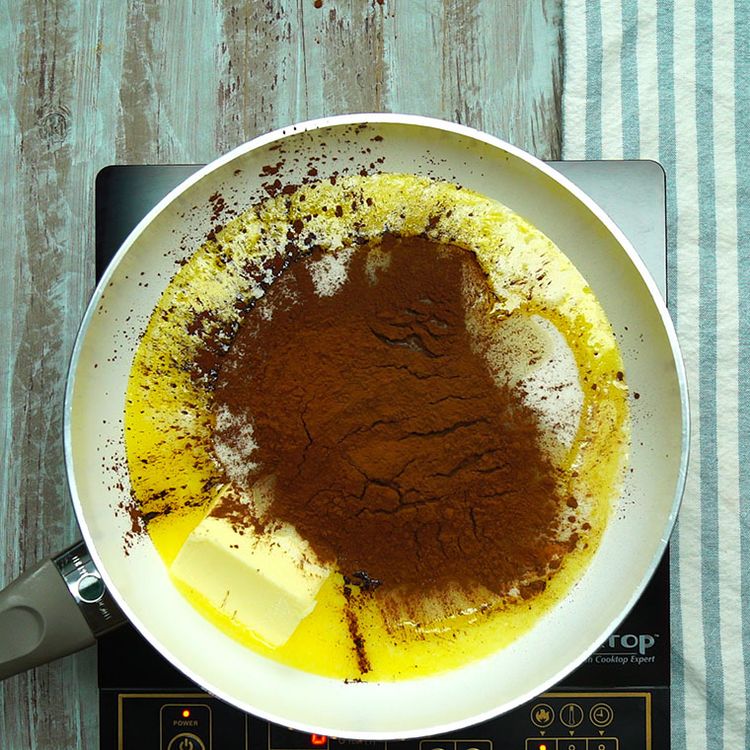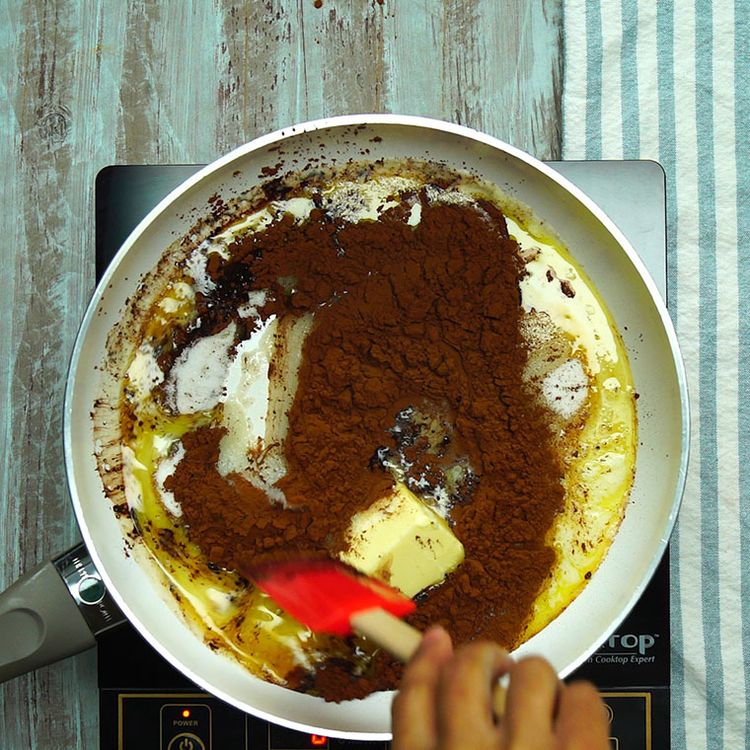 Mix in peanut butter, vanilla and add the oats.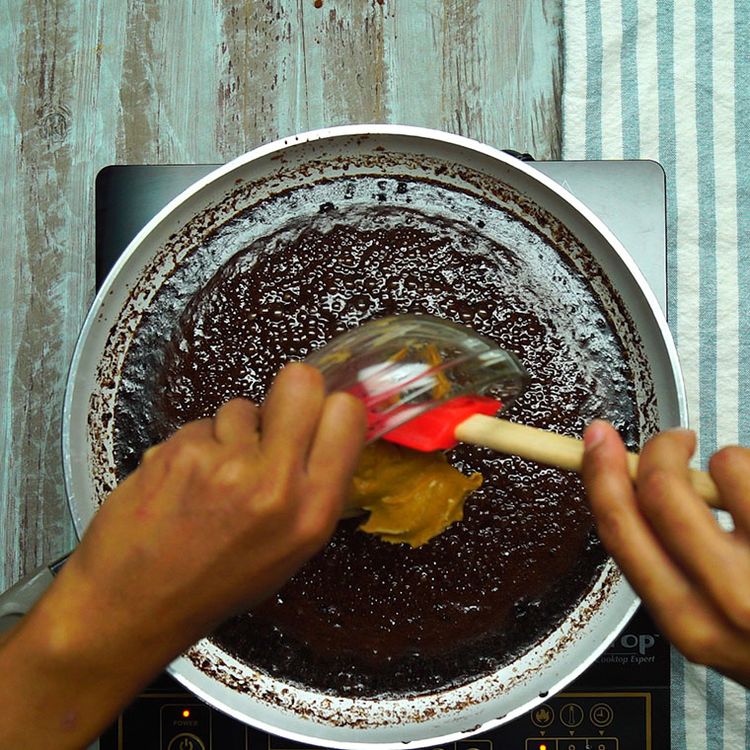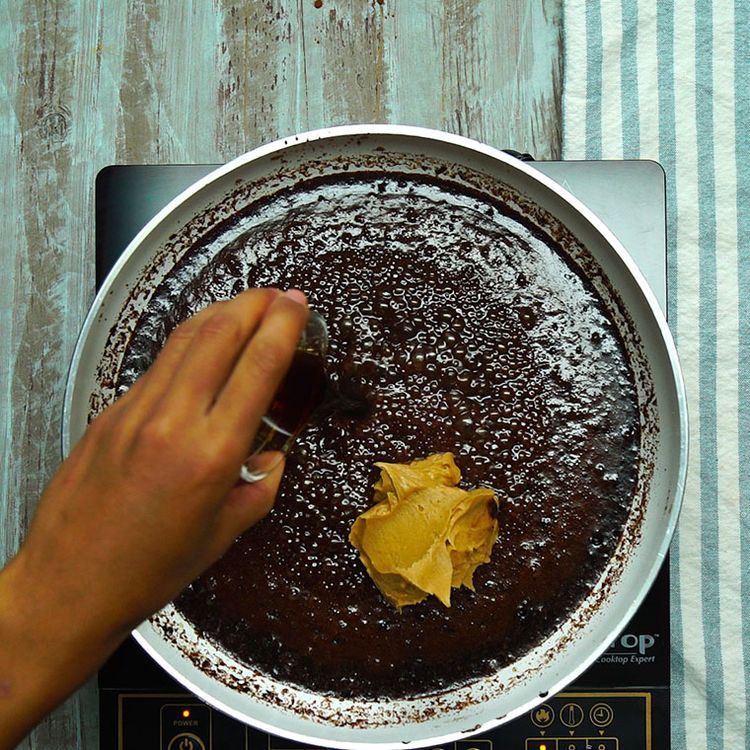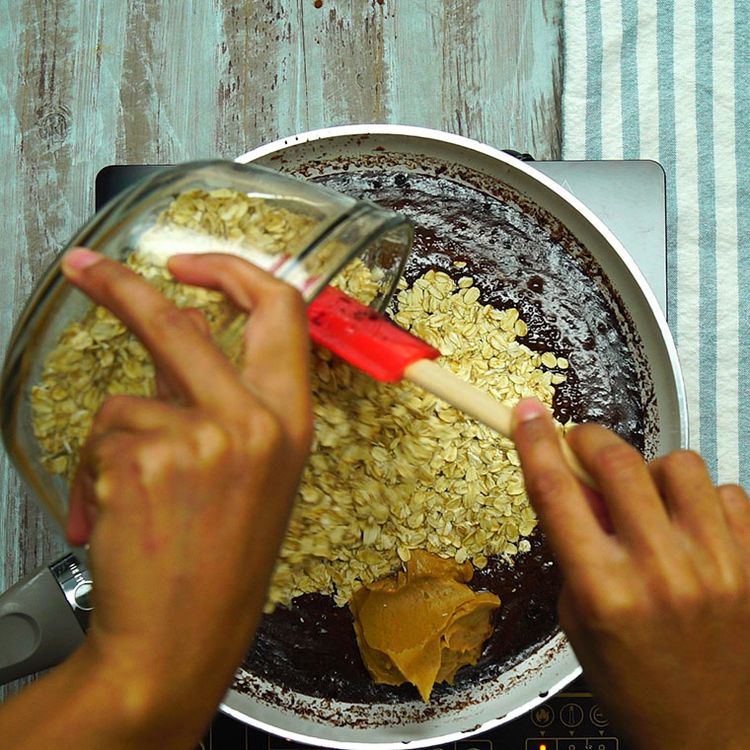 Fold it in until fully mixed, then scoop out spoonfuls onto parchment and let cool.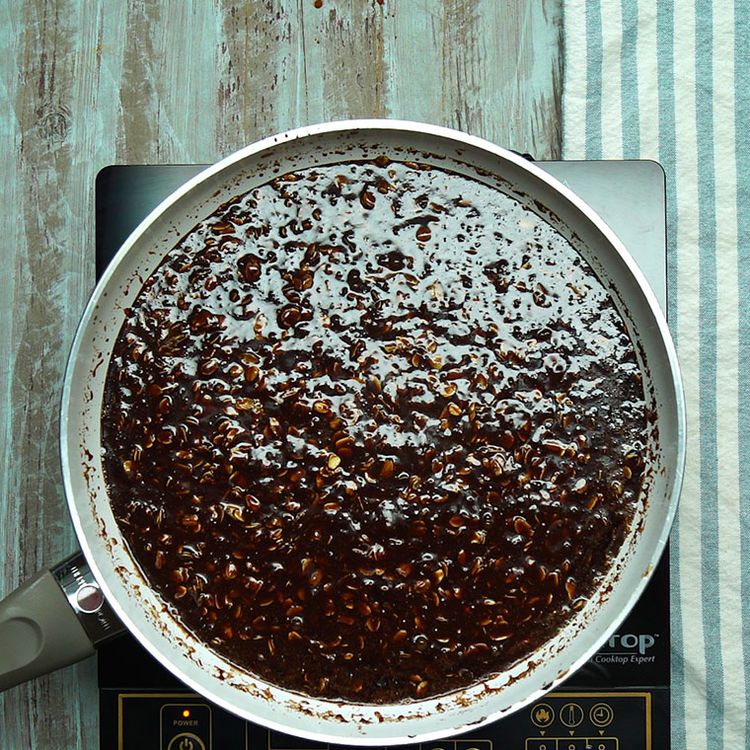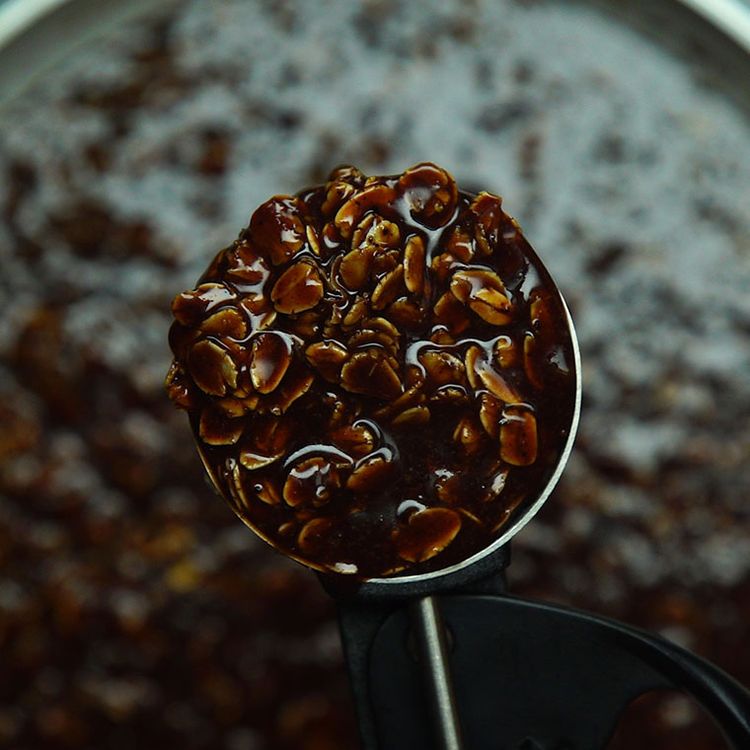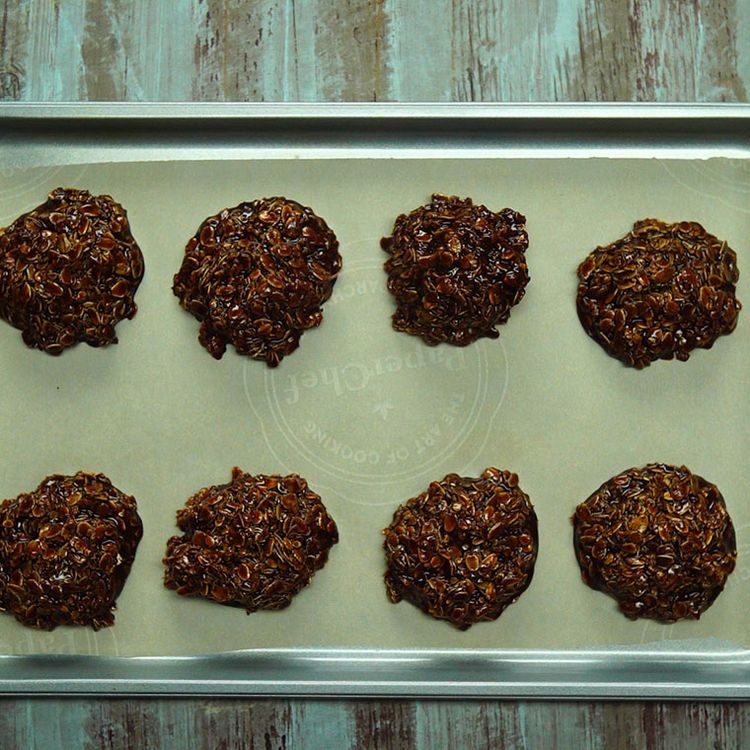 These are absolute perfection. They are perfectly chocolaty and the hint of peanut butter makes it extra creamy. You are going to love these!