There have been many different movies that have come our way over the years. Some of them were nothing but duds and they disappeared so quickly, we sometimes wonder if they were ever even on the big screen in the first place. There are others that were blockbusters and they were designed with the intention of millions of people to watch the movie and perhaps to watch it over and over again. Every once in a while, a film that is considered to be low rated tends to take on a life of its own and become a popular movie that lasts for generations. That is the case with Dirty Dancing, and if you happen to be a big fan, we have some great news for you.
Dirty Dancing was a film that was set in a Catskills resort and starred Jennifer Grey and Patrick Swayze. It's hard to believe that it was released in August 1987 and since that time, it has gone on to become one of the most popular dance movies of all time. We can only imagine what the sequel is going to bring to the table but there are a few things that we do know. It has been 33 years since the original movie was released and Jennifer Grey is going to be appearing in the film but she will also be an executive producer of the film. According to one report, "It will be exactly the kind of romantic, nostalgic movie that the franchise's fans have been waiting for and that have made it the biggest-selling library title in the Company's history."
Perhaps you remember that Patrick Swayze played the dance instructor, Johnny and Jennifer Grey played the role of Baby. Unfortunately, Patrick Swayze will be unable to appear in the film because he passed away a number of years ago. That is not going to stop the film from being something that every fan of the original will want to see.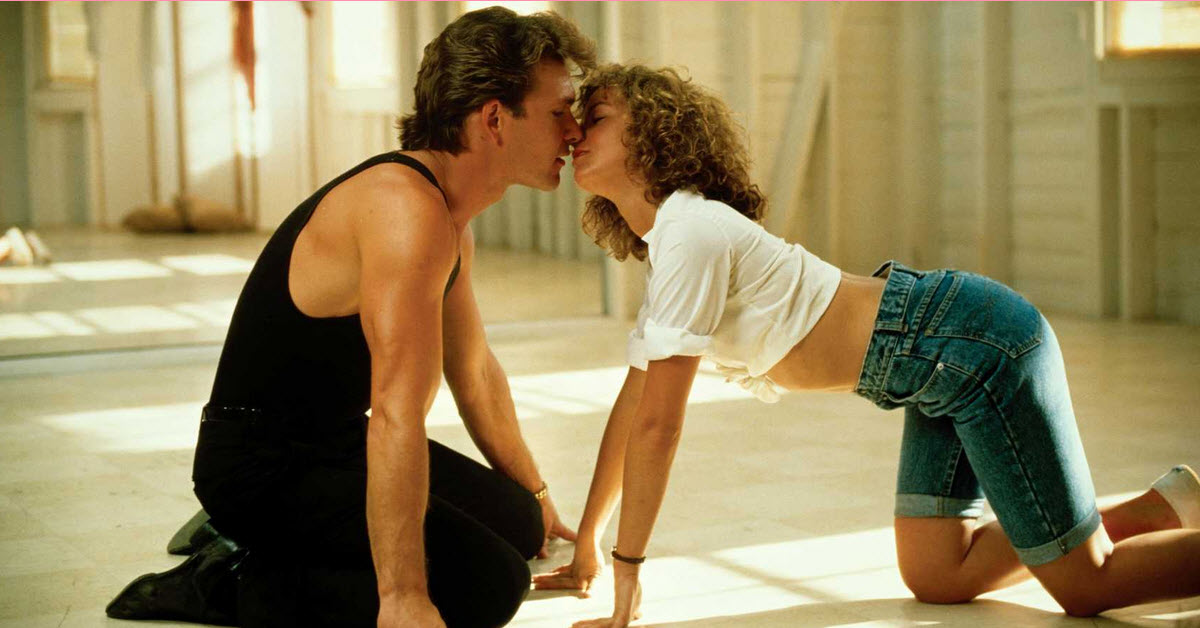 Dirty dancing brought in $218 million at the global box office and it was also the first film to sell over 1 million copies on home video. 2 multiplatinum soundtrack albums also came from the movie. Of course, there are many things that we could say about the movie but let's just say, we are very excited about the sequel and will be getting her ticket as soon as they come out.