What is the first thing that comes to your mind when you think about a library? Many of us think about a somewhat outdated building where printed books come together and are kept for those who want to get a little bit of knowledge. We might also think about a quiet area where we could go to do our studies or perhaps just to relax a little bit, sit back and read a book. If that is the impression that you get when you think of a library, you are right on target.
Libraries provide something rather unique in the community and if you don't take advantage of your local library, you really are missing out on something fantastic. Of course, not every library is going to have the same things to offer but when they are great, there is nothing quite like it. In fact, as you look down through the following pictures of libraries that are from communities, just like yours, you will realize that some of them have a lot of creativity available. Those libraries bring communities together and these do it in a way that is sure to make you wish you lived nearby.
1. This is Dina, who volunteers at the library as a reading dog for children who have difficulties reading.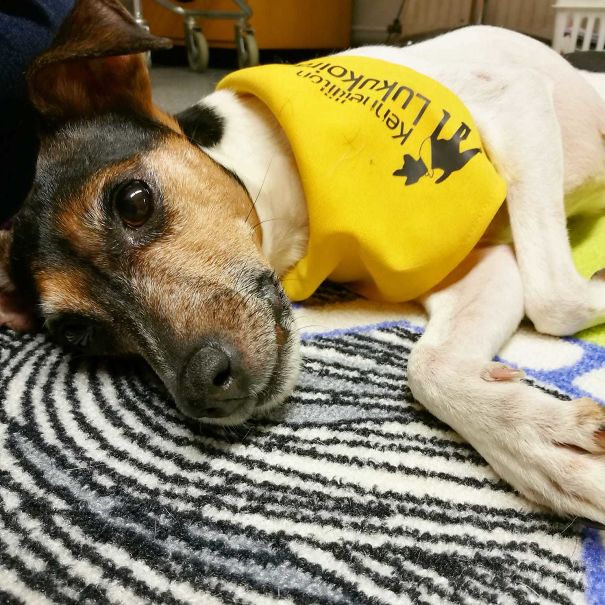 2. The kids' section at the local library looks like this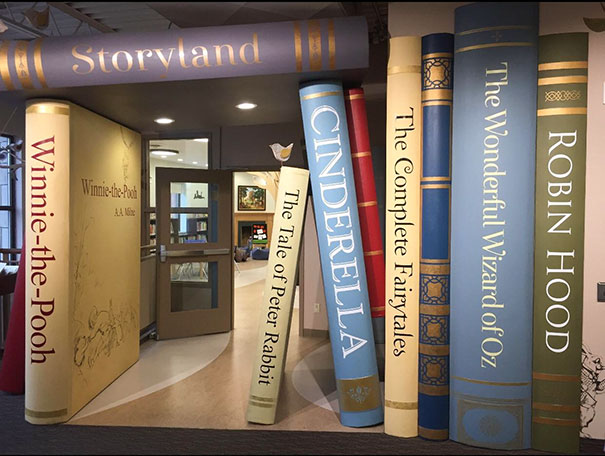 3. A directory at this library has topics that people might be embarrassed to ask for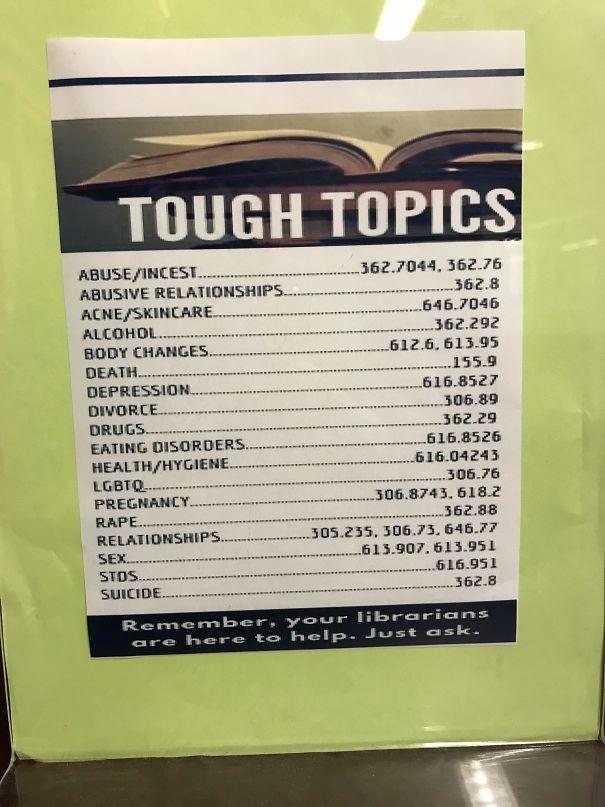 4. Don't judge a book by its cover, take it for a blind date.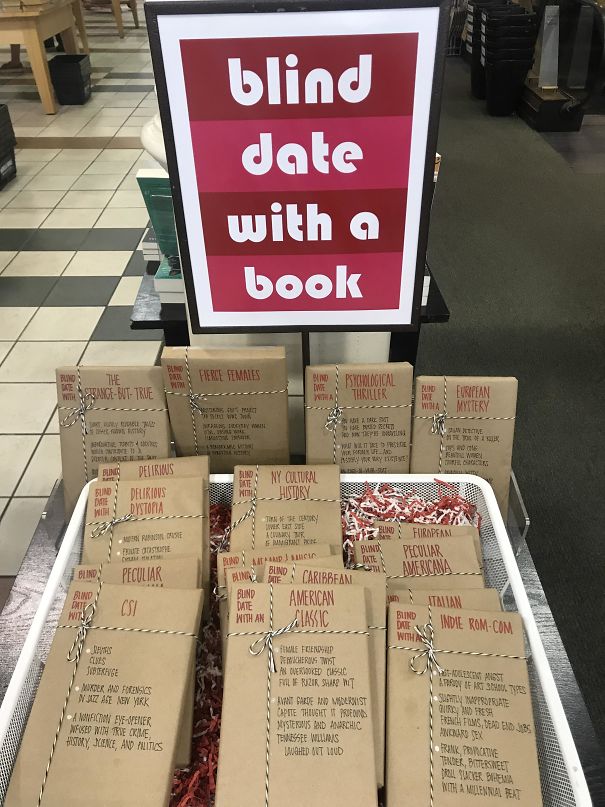 5. You can learn how much you saved by using the library with this unique system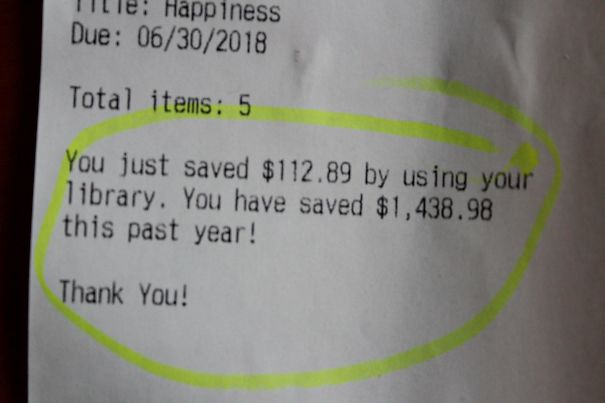 6. The local library has a beehive in the children's section and a tube leads to the outside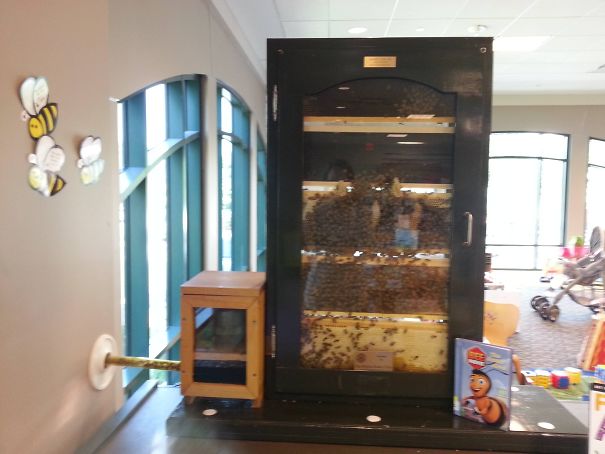 7. You can check out different cake pans in this library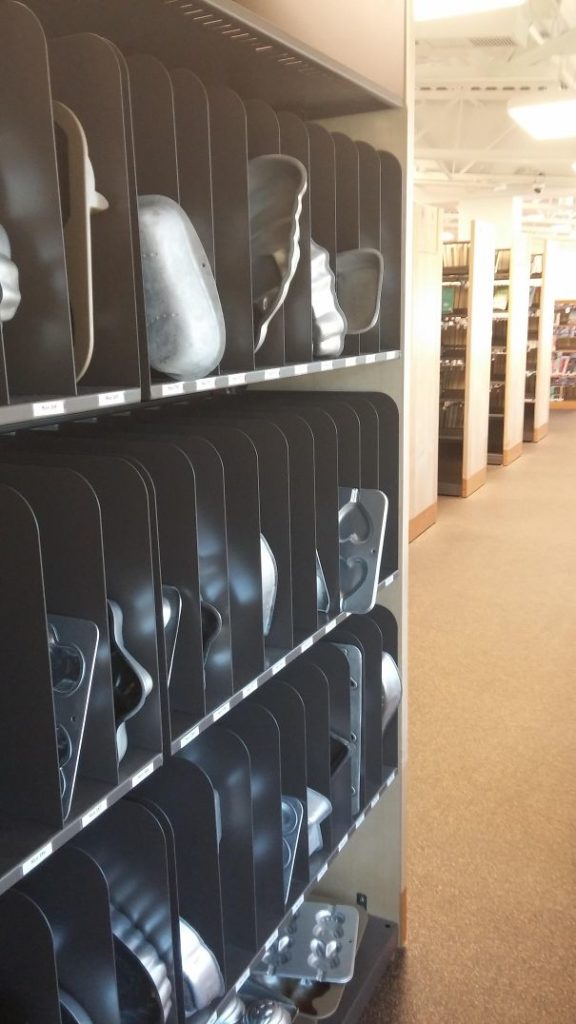 8. If it gets too loud the noise level guides change colors.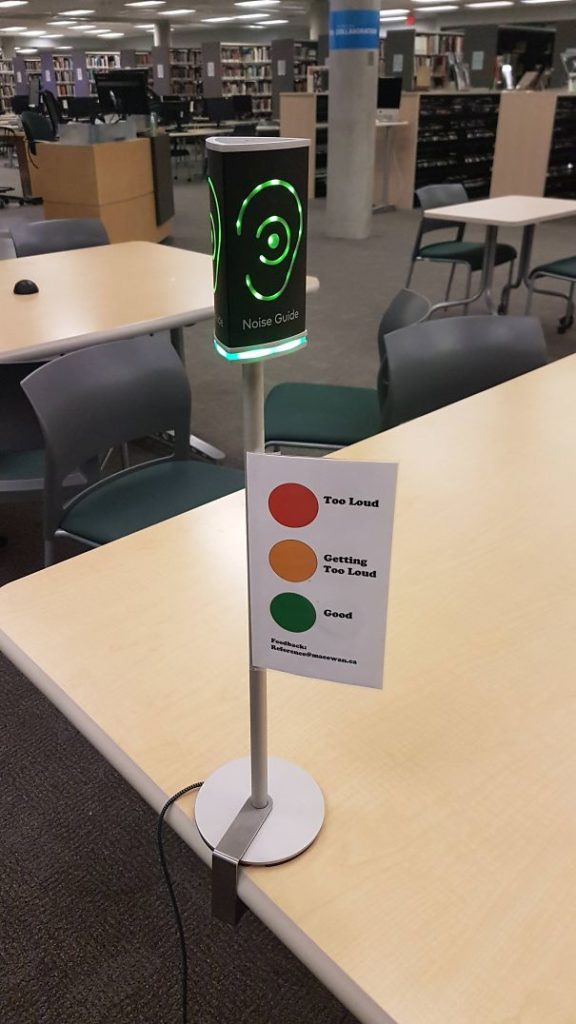 9. The school library and dresses up as the grim reaper to collect overdue books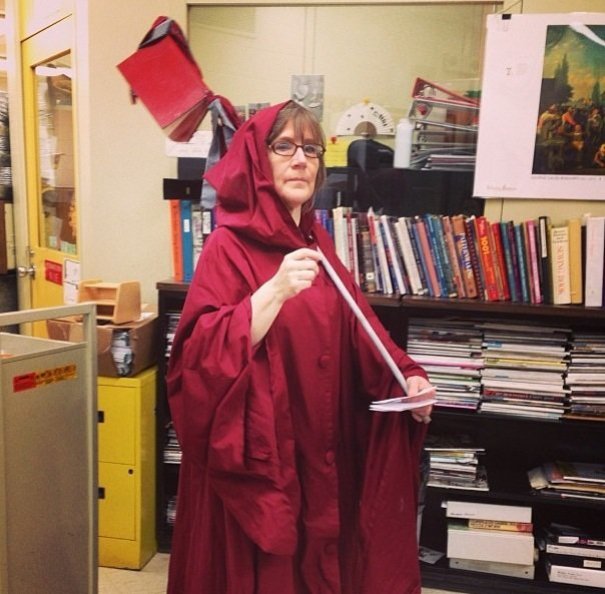 10. A great way to motivate children
11. The bookshelf for guys who have lost their shirts.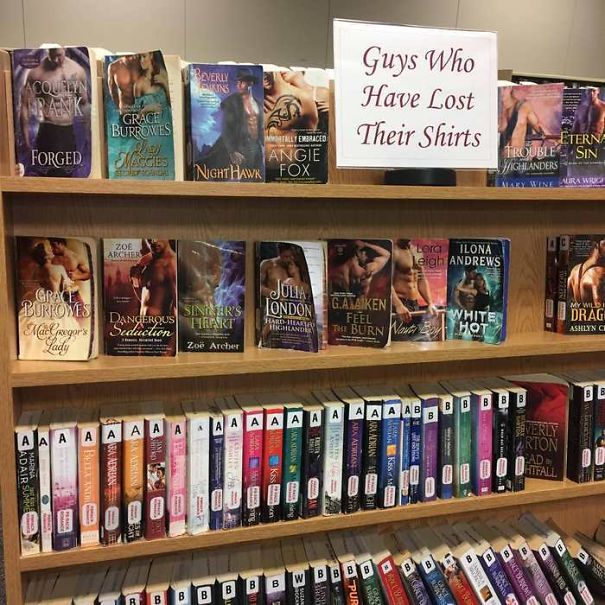 12. A vault where you can go in and talk on your phone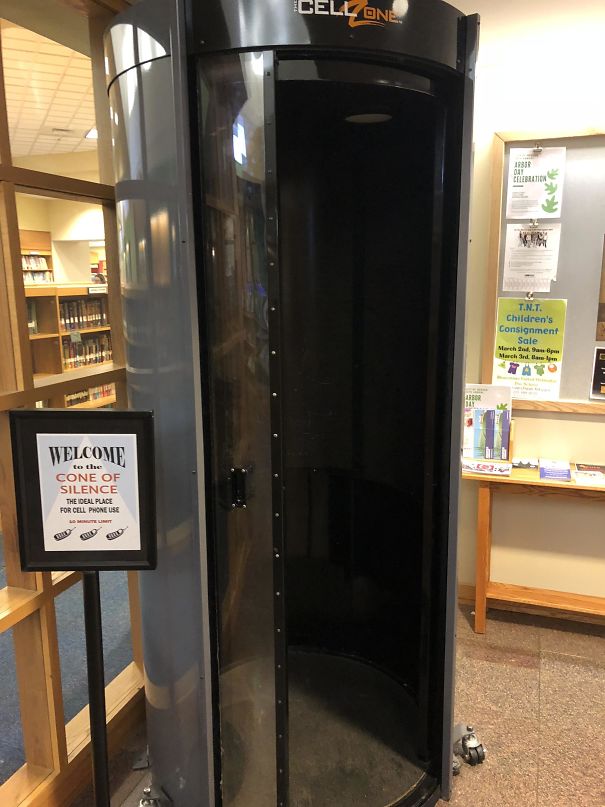 13. A community jigsaw puzzle is a great addition to this library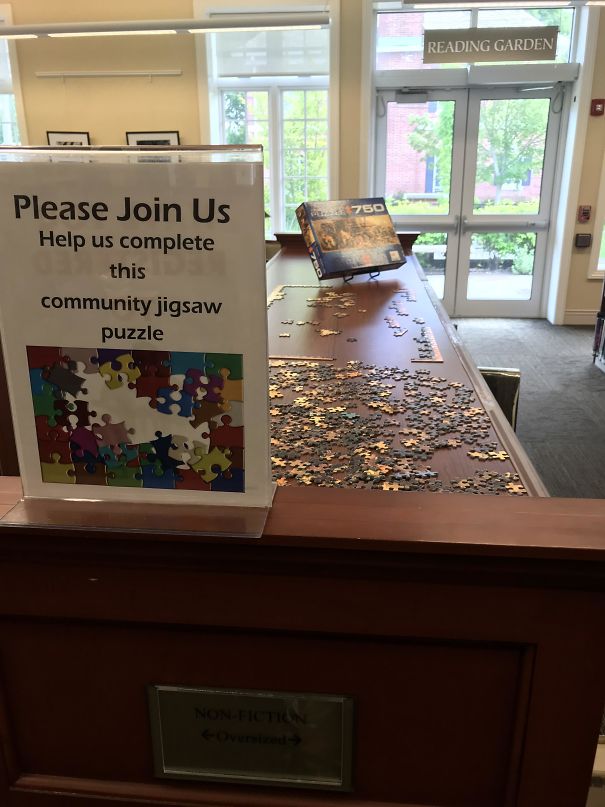 14. A secret bookshelf at the San Jose State University library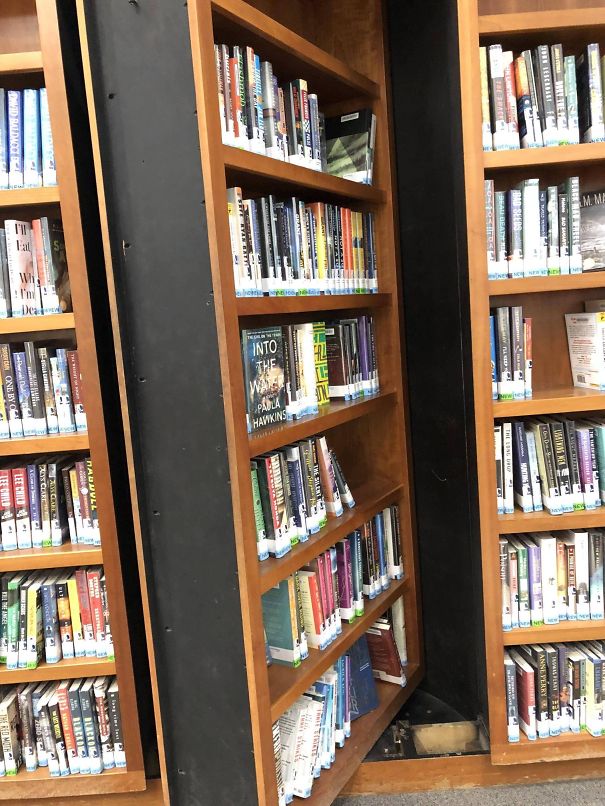 15. The Library Police Are on Duty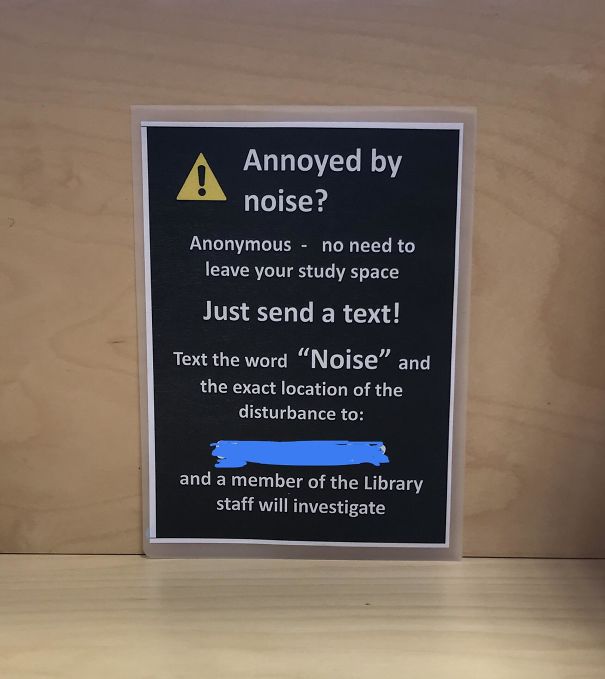 16. A banned book display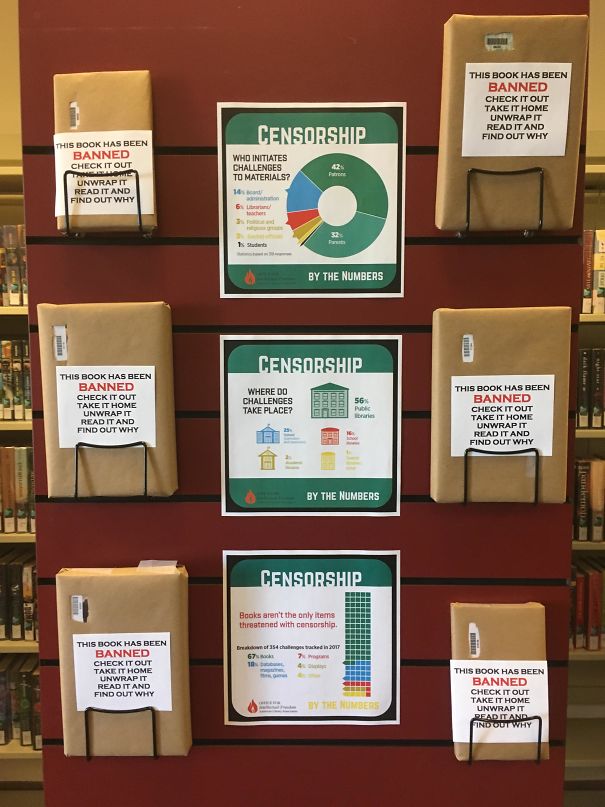 17. The school has Fahrenheit 451 at the fire extinguisher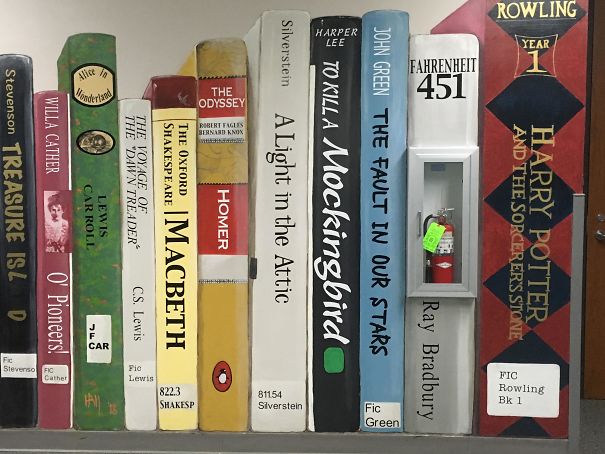 18. This library has a moon globe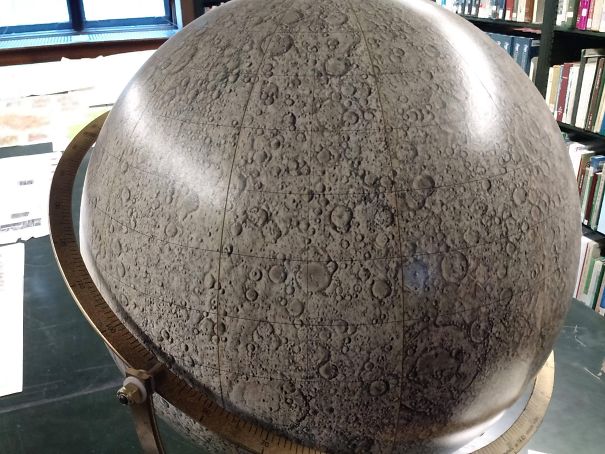 19. How to protect yourself from fake news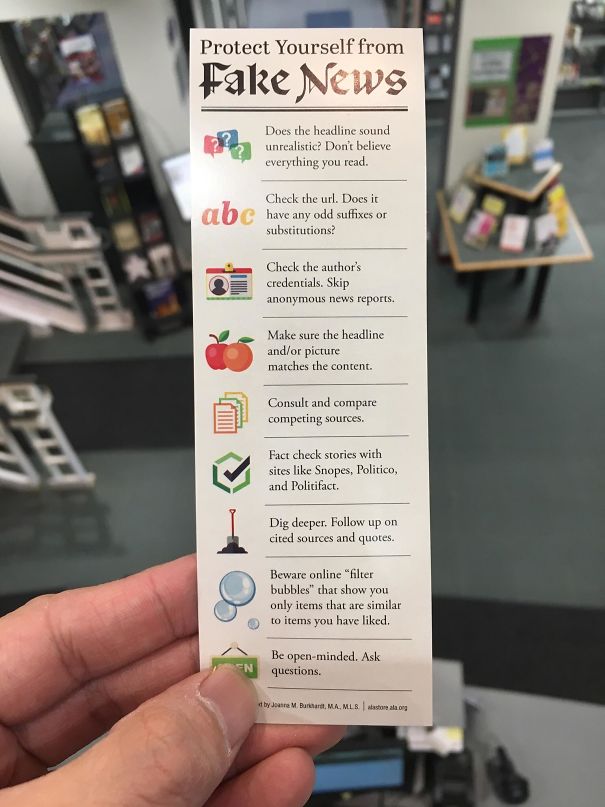 20. Giant books at the library entrance in France