Not everybody enjoys decorating for Christmas. Sure, we may enjoy the festivities that are associated with celebrating the holiday but when it comes to spending hours of time and hundreds of dollars to put lights up around your property, we may decide to just enjoy what the neighbors have done. To be certain, we may even find ourselves driving long distances to see the Christmas light decorations but, more than likely, nobody drives by our home.
In December, people begin decorating for the Christmas season in a rather amazing way. They begin hanging fairy lights on other people's houses or, if they just want to go with a normal option, they may only decorate a Christmas tree. Although that is fine, you still may feel a little bad about not decorating your home to the max. That is, until you see these 23 people who were too lazy for Christmas.
1. They hate decorating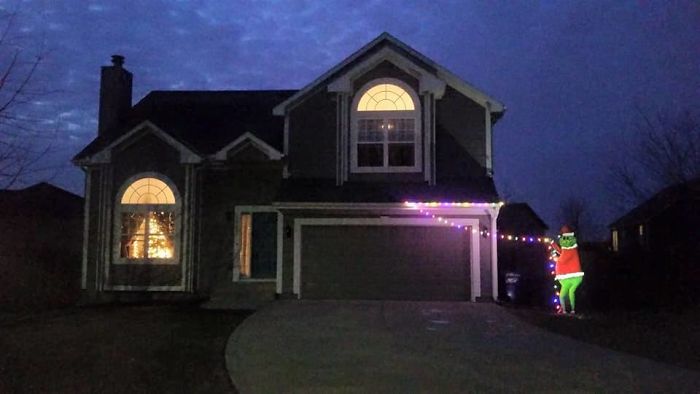 2. Christmas decorations, done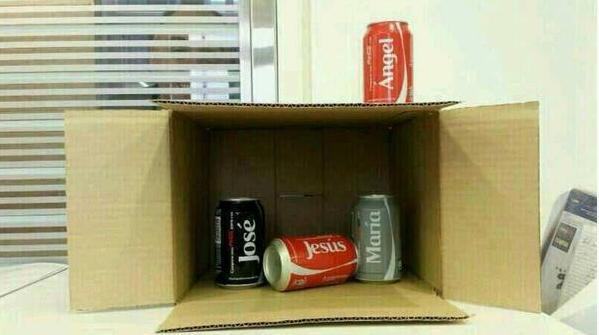 3. Totally lazy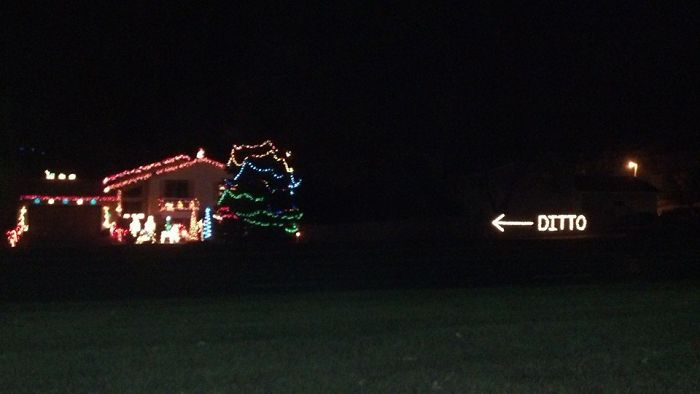 4. A makeshift decoration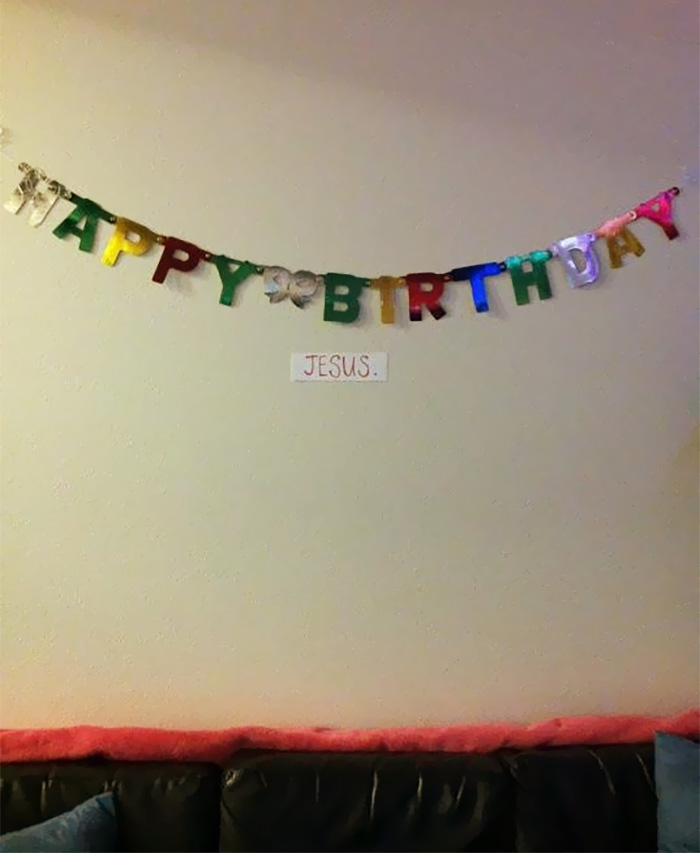 5. The cops made him take it down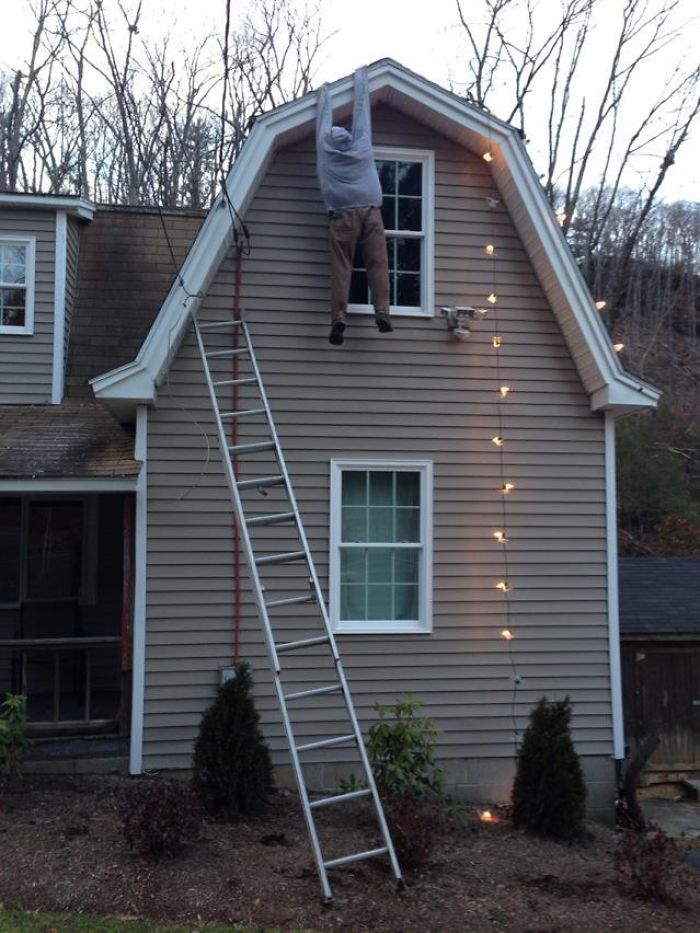 6. The day after Halloween and I'm finished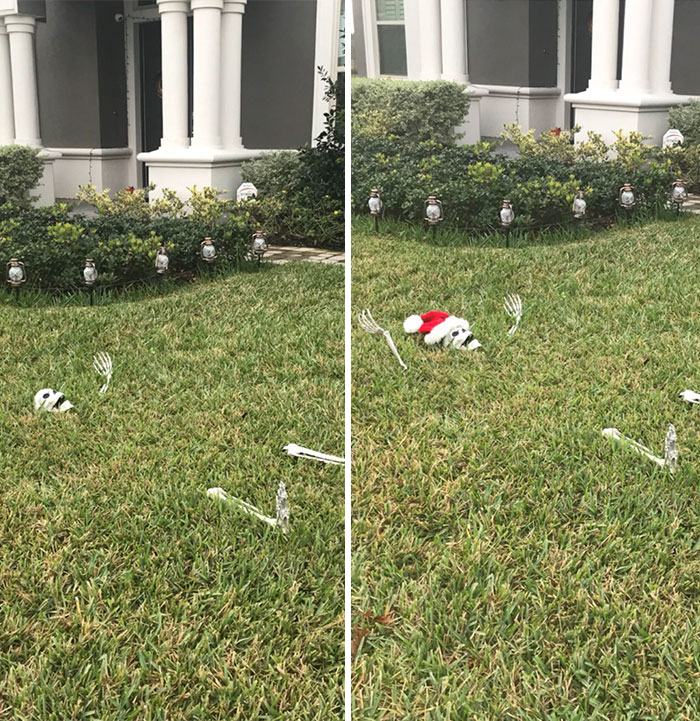 7. Holiday decorations at a hospital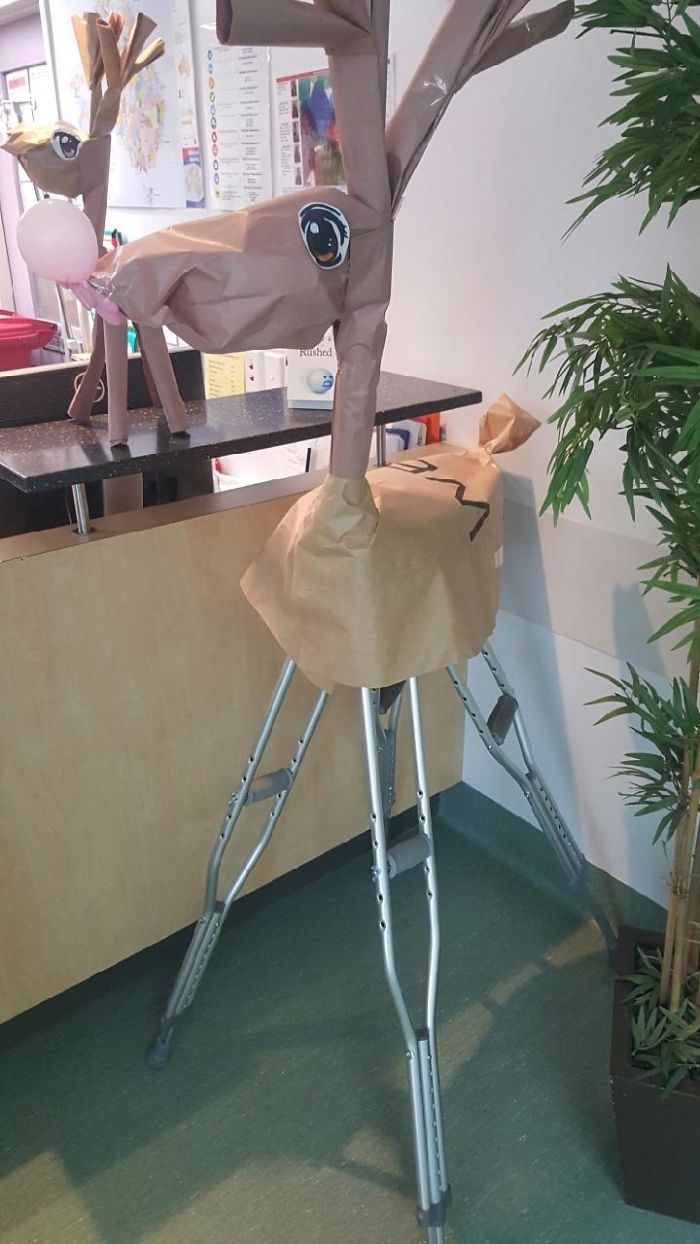 8. Nobody said what size Christmas tree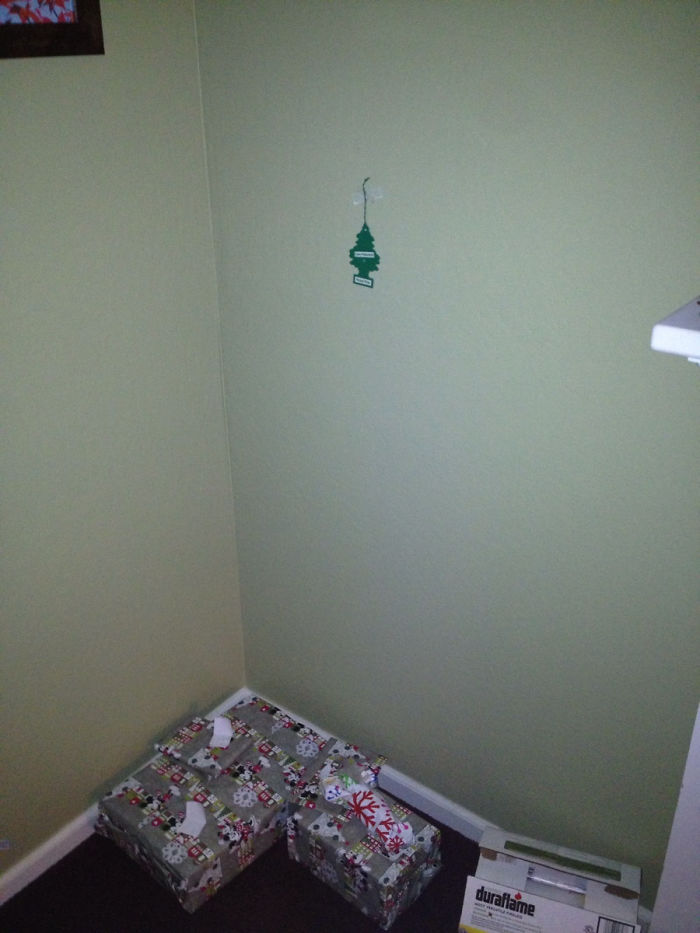 9. The little girl in the car loved it but she can't spell yet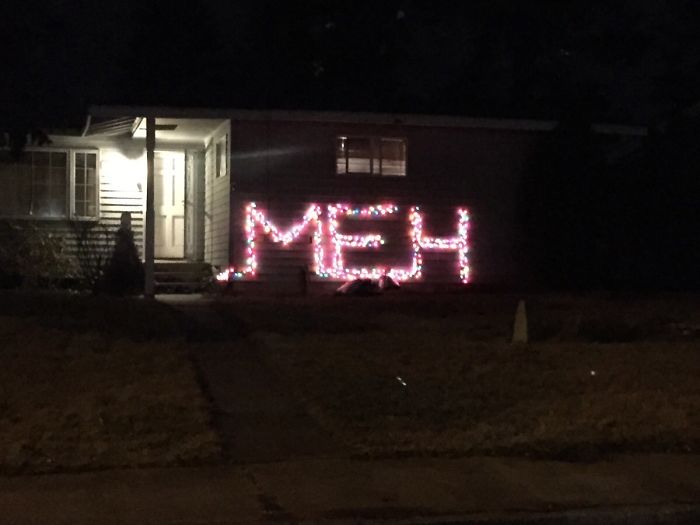 10. Decorate the door at the last minute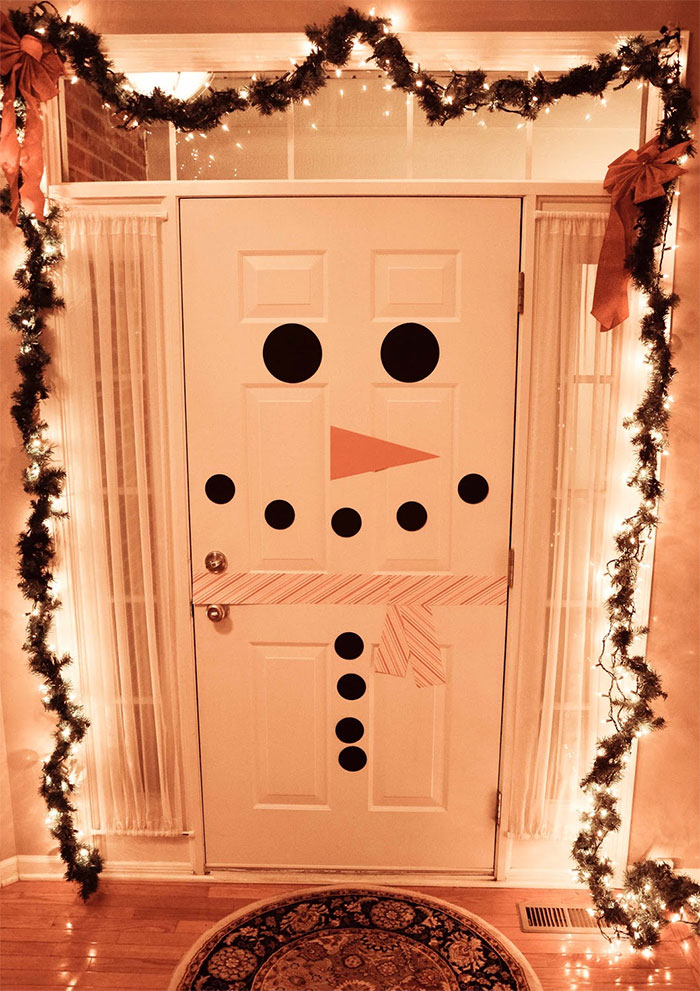 11. Decorating the Christmas tree box
12. Easy cleanup from Christmas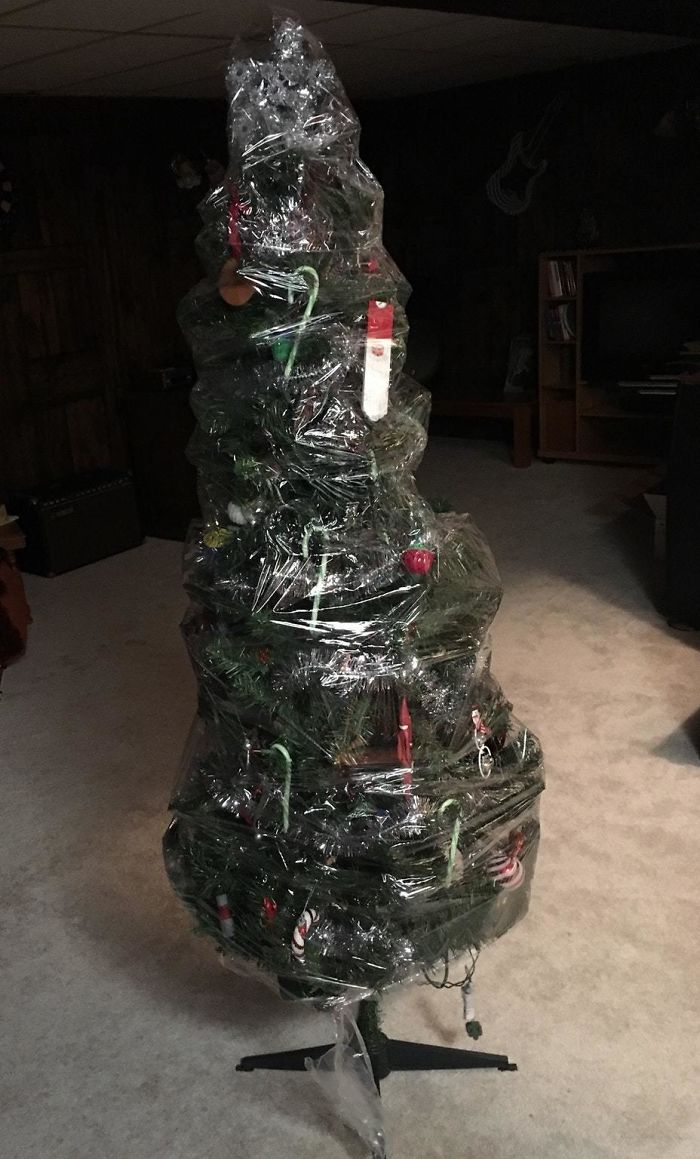 13. Repurchasing the holiday decoration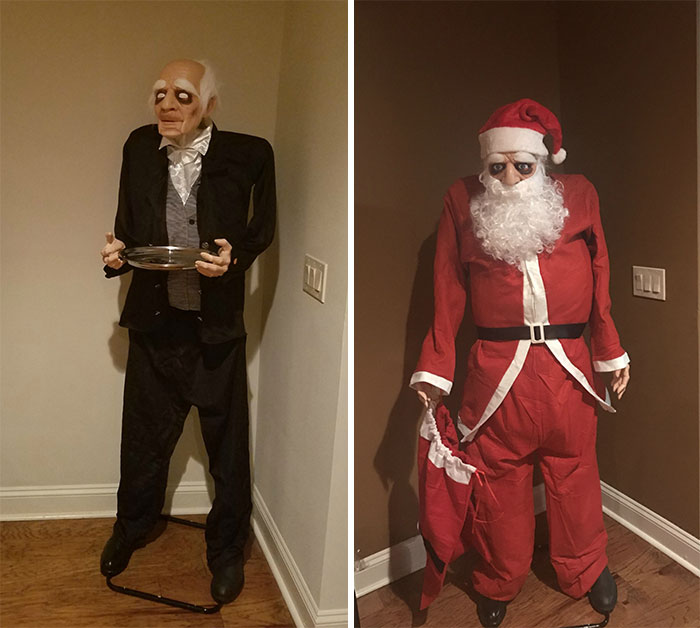 14. Australian Christmas trees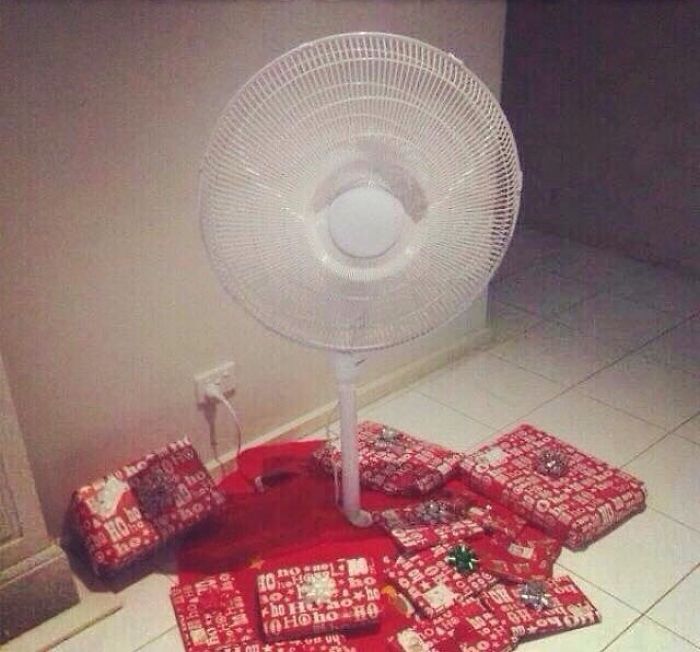 15. She put up her Christmas tree and that's all she is doing.
16. He thinks it's a wonderful tree
17. So lazy
18. Christmas tree in the laundry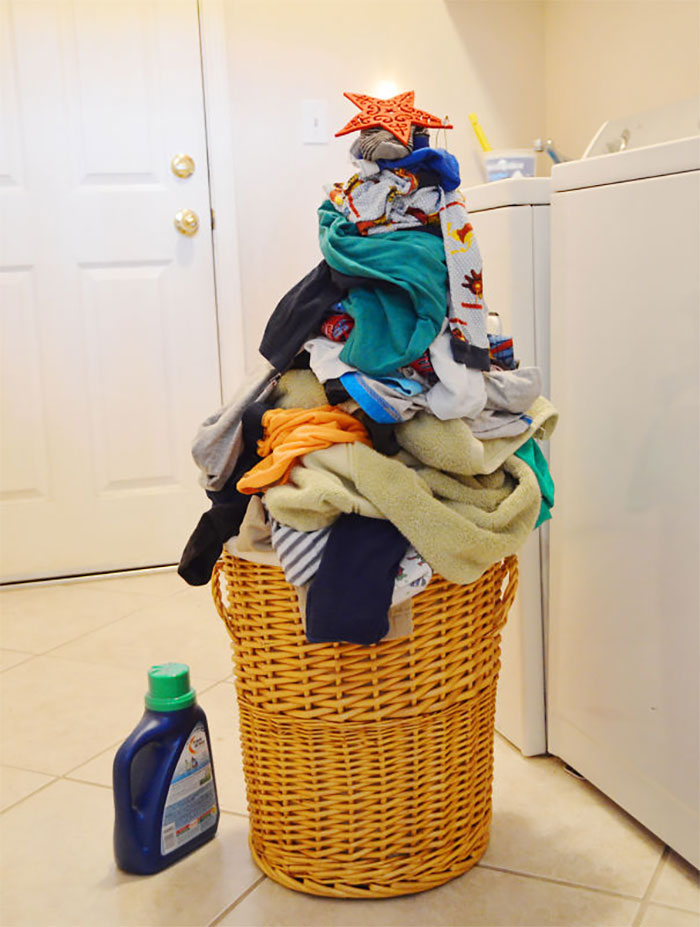 19. The room is done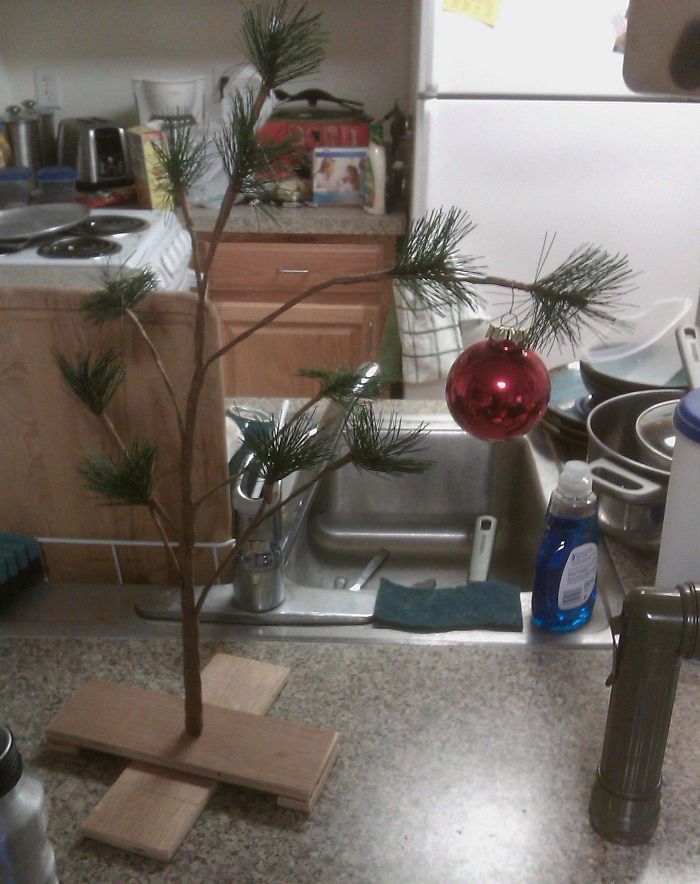 20. A lazy Christmas tree after Halloween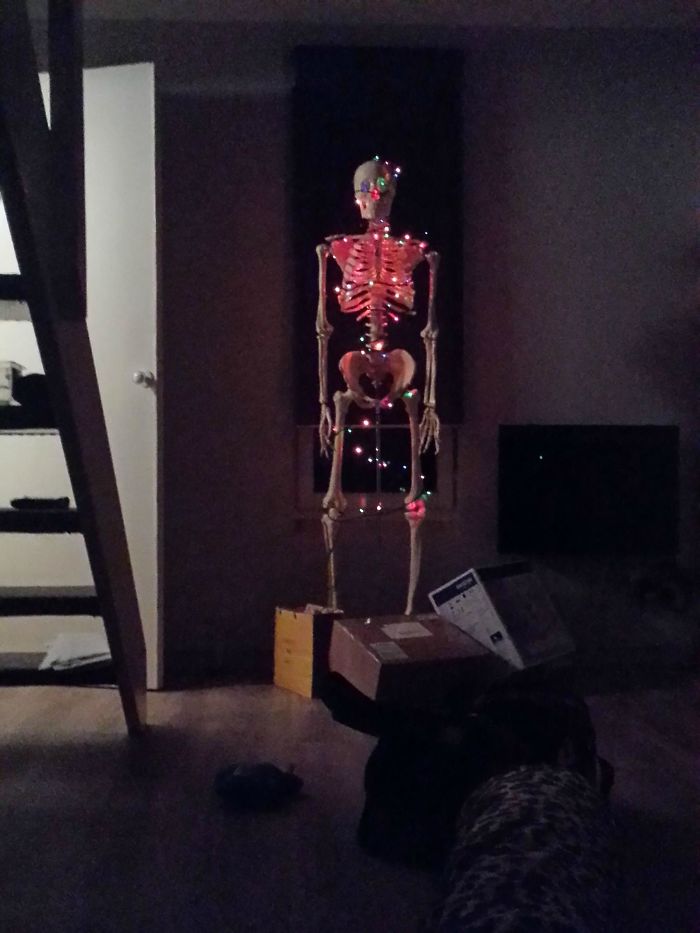 21. You could use a thicker ribbon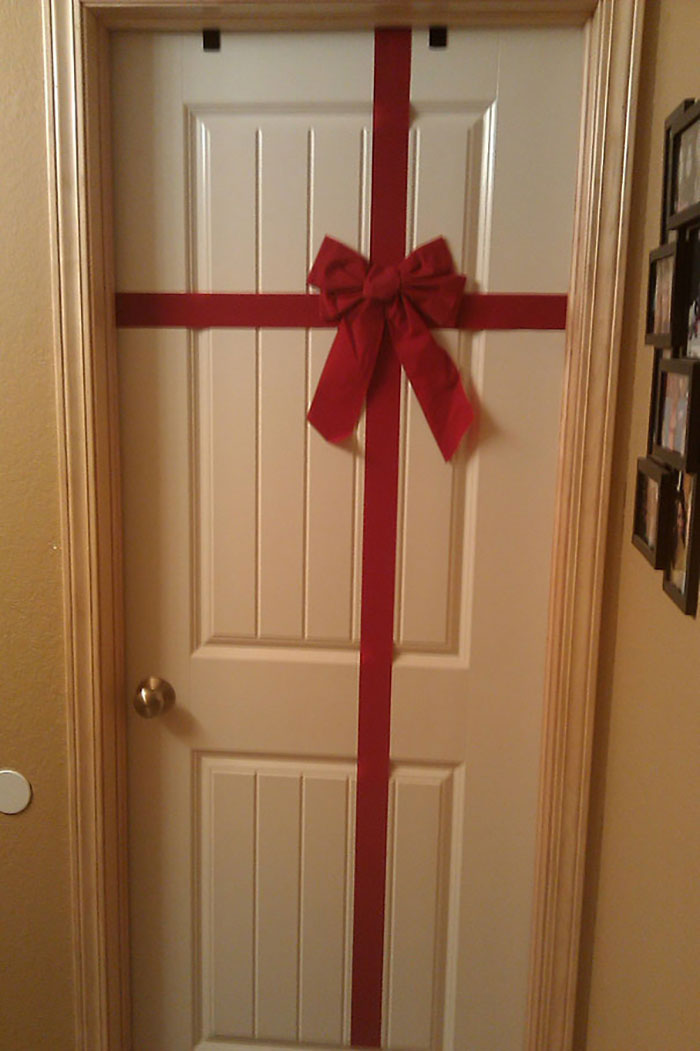 22. The ideal Christmas tree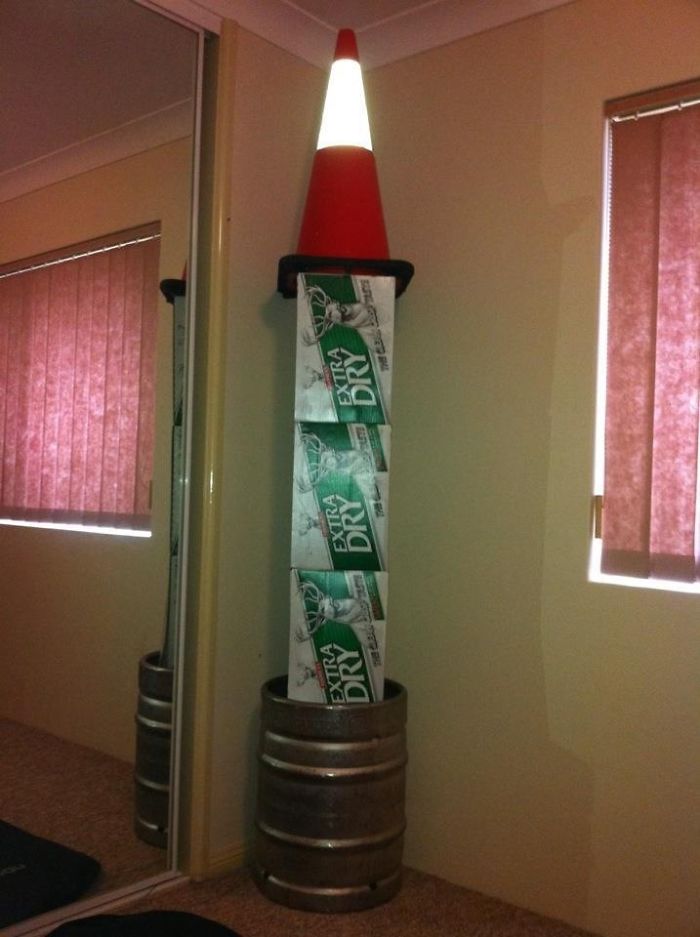 23. I'm way too lazy for Christmas