Ask any mother who is pregnant or who has just given birth and they will tell you that there is a lot of pressure put on them in almost every area of life. Sometimes, the pressure comes in the form of how quickly they will get back into shape and at other times, it could be pressure to eat certain types of food or to care for the baby in a certain way. This is apparently also true of athletes, and Allyson Felix knows it better than anyone.
Allyson gave birth 10 months ago and, as an American sprinter, she was anxious to get back out and run again. The problem was, she had a difficult pregnancy but she was determined that she wouldn't allow it to slow her down. When she recently competed in the world championships, she won her 12th world championship gold in the 4X400 relay. In other words, she now has more gold medals than Usain Bolt. Perhaps the most impressive thing is that she did it only 10 months after giving birth.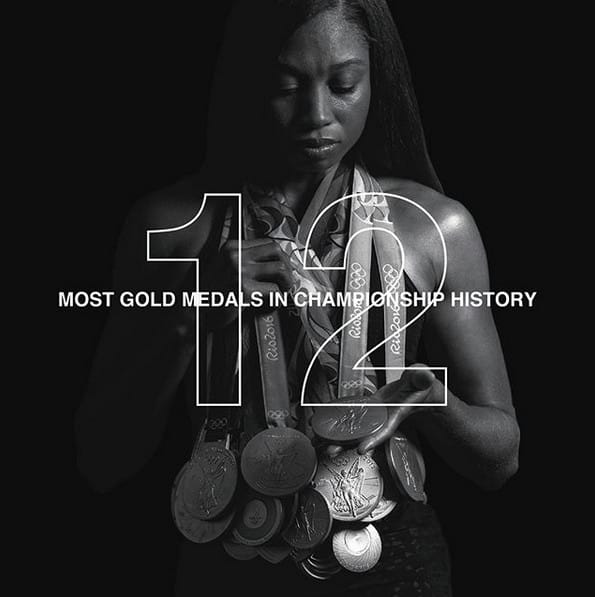 Not only did she recently have a baby, but she also went through an emergency C-section at 32 weeks. She developed severe preeclampsia and her high blood pressure was dangerous for both her and the child. Her daughter, Camryn was only 3 lbs. 7 oz. and would stay in the NICU for 29 days.
It was an emotional and physical come back that was incredible for the 33-year-old. She also had other problems, because Nike didn't want to pay her as much for sponsorship because they thought that the birth would impact her performance.
"Despite all my victories, Nike wanted to pay me 70 percent less than before. If that's what they think I'm worth now, I accept that.
"What I'm not willing to accept is the enduring status quo around maternity. I asked Nike to contractually guarantee that I wouldn't be punished if I didn't perform at my best in the months surrounding childbirth. I wanted to set a new standard. If I, one of Nike's most widely marketed athletes, couldn't secure these protections, who could?
"Nike declined. We've been at a standstill ever since."
She eventually dropped the deal with Nike and went with Athleta. Because of her speaking out, Nike decided that they would institute a new policy so that female athletes would not be "adversely impacted financially for pregnancy" for 18 months. The old standard was 12 months.
Despite the fact that she had recently gone through such a difficult pregnancy and C-section, her performance was top-notch. She said that she "felt pressure to return to form as soon as possible." It's obvious that she was able to achieve her goals.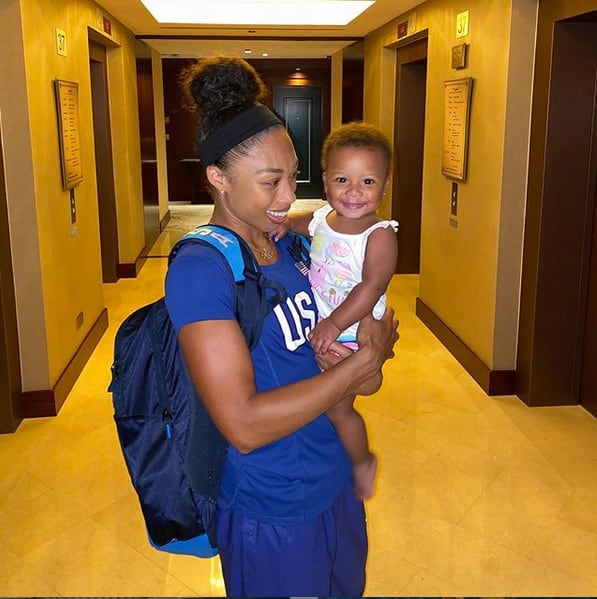 The fact that Allyson Felix was able to beat the record of Usain Bolt only 10 months after giving birth is impressive.
Source: Happiest