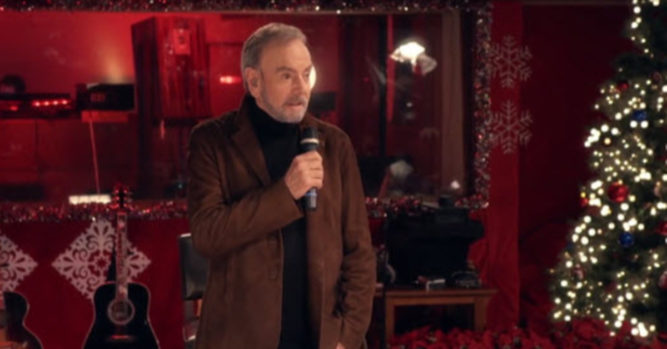 It doesn't matter how old we are or how young we are, we have probably heard about Neil diamond. He was a man that was quite popular in the 1960s and he had a run that was absolutely amazing as far as singing and songwriting was concerned. He even wrote one of the Monkey's songs, I'm a Believer in 1967. He also did plenty of his own music that was impressive as well.
It's hard to believe that it has been more than five decades since the monkeys sang that iconic song. You will be happy to know that Neil Diamond is still out there, writing songs and recording music that seems to pull at the heartstrings. He was known in the 1970s for singing some of the popular music of the day and those hits are still popular and played on the radio all these years later.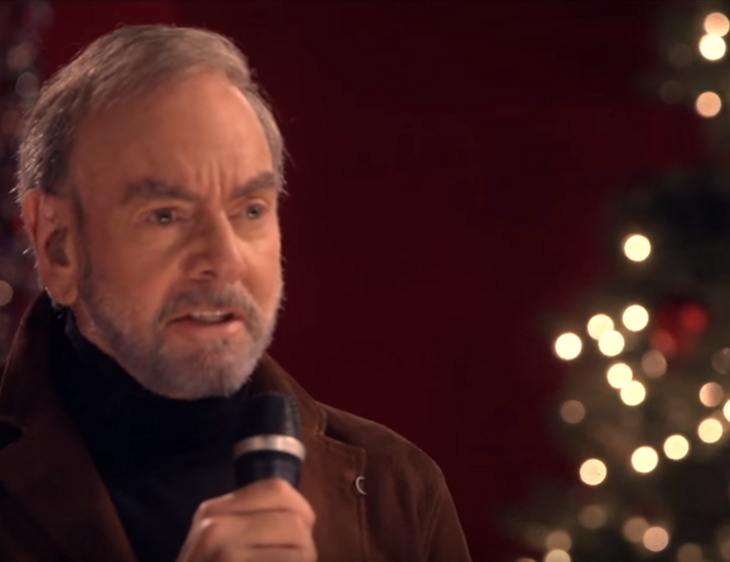 In a more recent piece, he sang a song that was entitled "Christmas Prayers" and more than likely, you probably know him because of the song Sweet Caroline, that often plays at sporting events.
It doesn't seem to matter who we are or what age we are, we tend to be drawn towards his music and his voice because they are so recognizable and beautiful.
Christmas Prayers is a very meaningful song and the lyrics are quite heartfelt. He reminisces about holidays from years gone by and loved ones that may no longer be with us. It is also a celebration of those who are still by our side.
"You're in my Christmas prayers and in my Christmas dreams. In every Christmas story told, in every song I sing. When I hear people laugh and I see children play reminds me of that photograph of us on Christmas day. I see you standing there smiling down on me as I untie the gifts that lie beneath our Christmas tree and every Christmas day."
In the video, you begin by looking through some framed photographs of loved ones who are sitting on a piano. You then look over to Neil as he holds the microphone and begins singing in a voice that is so familiar to us. He is standing by a Christmas tree that is lit up and the scene is so beautiful.
There are also many instruments that are accompanying him and they are seated in a semicircle with him in the center. The song is on his Christmas album but you can also hear it in this video:
"Grandma's, Grandpa's, Father's, Mother's, Friend's I've loved dear Sister's, Brother's, Son's and daughter's, I once played with; Aunt's and Uncle's I once stayed with their story will be told. As long as love recalls those loved one's smiling down on me. The greatest gift of all will be forever there. It's Christmas up in Heaven, too, with love beyond compare."
Christmas is a time of year that many of us love. When we think about those who may no longer be by our side, however, then it can also bring about some sorrow as well. This beautiful song pays them tribute and helps us to remember them with a smile on our face.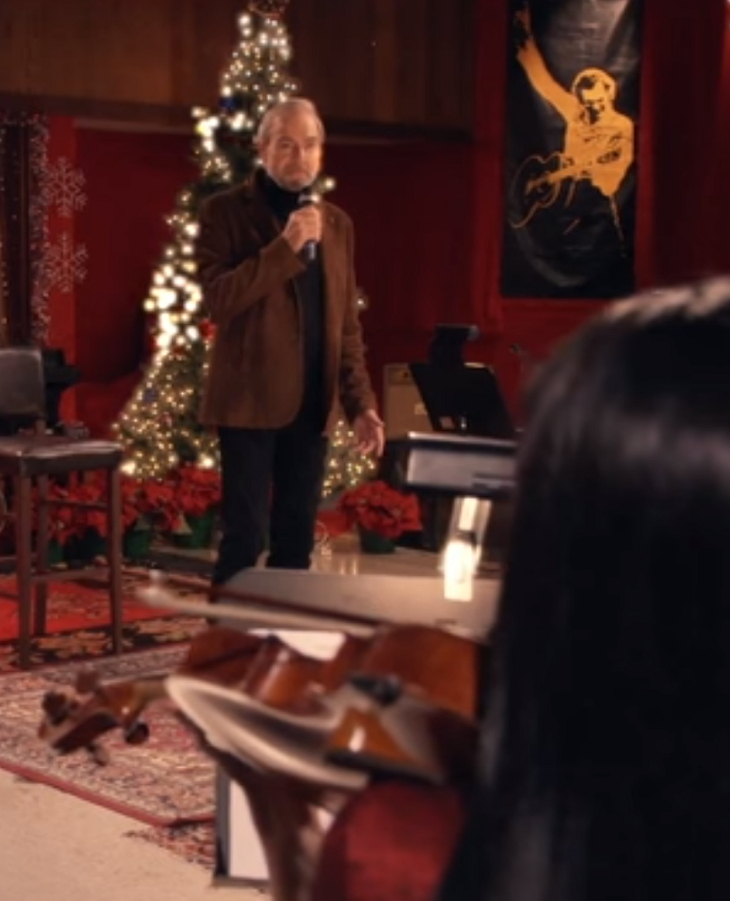 You can hear his beautiful song in this video: