We have all seen our fair share of difficulties as a result of the pandemic. From being closed up inside to seeing those that we love suffer, it has really been a difficulty.
Every once in a while, we hear a story that really helps to make us feel good about what is happening in the world. It may not change the fact that we are in the middle of a pandemic but it sure can make your heart happy.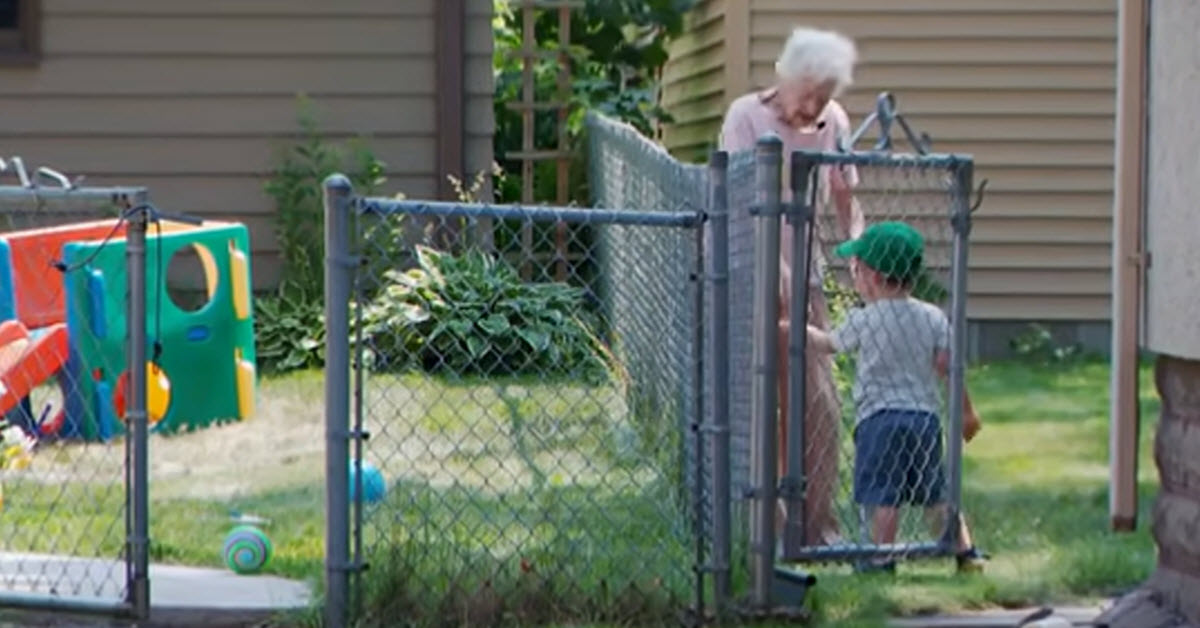 Such is the case with the story about two-year-old Benjamin Olson and his 99-year-old neighbor, Mary O'Neill. The two of them have formed an unbreakable bond and they did it all during the pandemic.
Mary lives next door to Benjamin and Noah, his baby brother. They live in Minneapolis and they have been stuck at home as a result of the pandemic. In between the two of them was a chain-link fence, but it became a meeting place that help to form the bond.
According to Sarah Olson, Benjamin's mother, Mary and Benjamin have become best friends. For more than a year, Benjamin did not see other children and he didn't interact with anyone other than Mary and his family.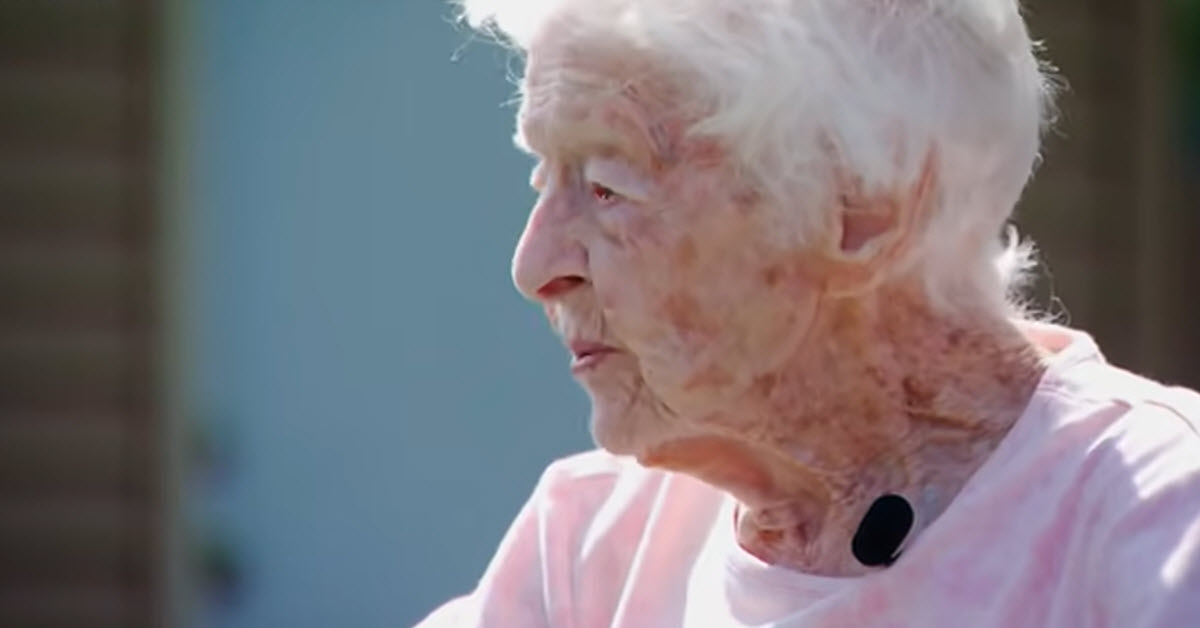 Mary has seen her fair share of difficulties as well. She has been a widow for 37 years and she tries her best. She also tries to be a good neighbor and would wave to Benjamin when she would see him outside.
Eventually, the two of them began to form a bond and they even played a game known as cane ball. Benjamin would bring a ball over to the fence and then Mary would hit it back to him with her cane. Suddenly, that chain-link fence seemed a lot smaller.
Mary even gave Benjamin a basket full of old metal Tonka trucks that belonged to her son, who had passed away some years before. Now Benjamin is learning a lesson in kindness that he will carry with him for the rest of his life.
It all starts at about 10 o'clock in the morning when the two of them hang out together and spend time with each other for a few hours. It's a sweet moment that you will love seeing in the video.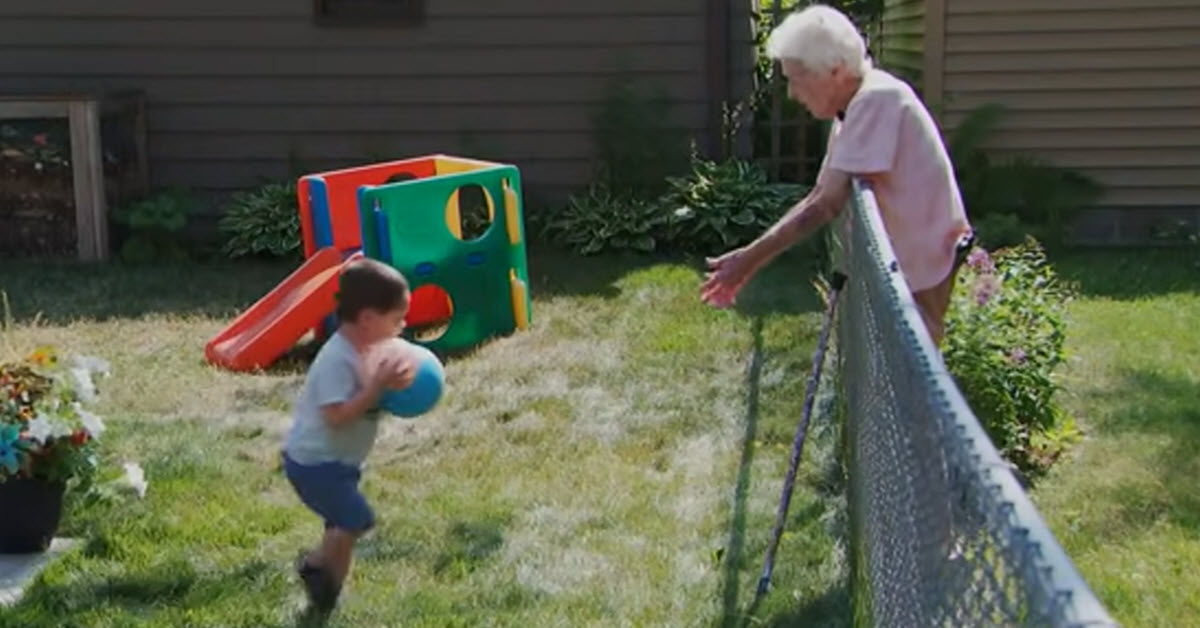 They have also been able to get closer to each other and have had the opportunity to sit together on the porch. Mary says that he is a very understanding young boy and although he doesn't talk much, he does know how to listen.
Mary has two children, four grandchildren, and six great-grandchildren. Most of her family lives far away, so she isn't able to see them as often as she would like. She does have pictures of Benjamin and Noah in her home and she considers them to be like grandchildren.
Sarah talks about how Mary is independent and she even speaks about how the two of them miss each other when it is too cold or rainy to go outside. Mary looks forward to the opportunity of spending time with her little friend.
We could all use a friend like this sometimes and you get the opportunity to see the two of them together in the following video: