There have been many rock songs over the years that could be described as being epic. Some of them have driving guitar, others have amazing lyrics and still others are performed by superstars that we love to hear sing any song. Every once in a while, however, there is a combination of everything that makes a rock song great and it continues to be great for many years. I think that all of you would agree that the rock band, Queen was well known for putting out some of those songs that continue to play on the radio, decades after they were first released. Perhaps one of those songs that is most noteworthy, however, is 'We Are the Champions'.
When Freddie Mercury and Queen first performed the song, "We Are the Champions", I think that people instantly fell in love with it. After all, it typically came on the heels of the classic song, "We Will Rock You", which made it even better. It has been a rock anthem for many years and is even used at sporting events and other venues to show just what a champion should be. Of course, the fact that Freddie Mercury and Queen were the ones that sang it made it all that much better. The reality of this song, however, is the fact that Freddie Mercury died 30 years ago and many people were afraid that the music would die along with him. The band continued to play, however, and today, they have Adam Lambert out front singing for them.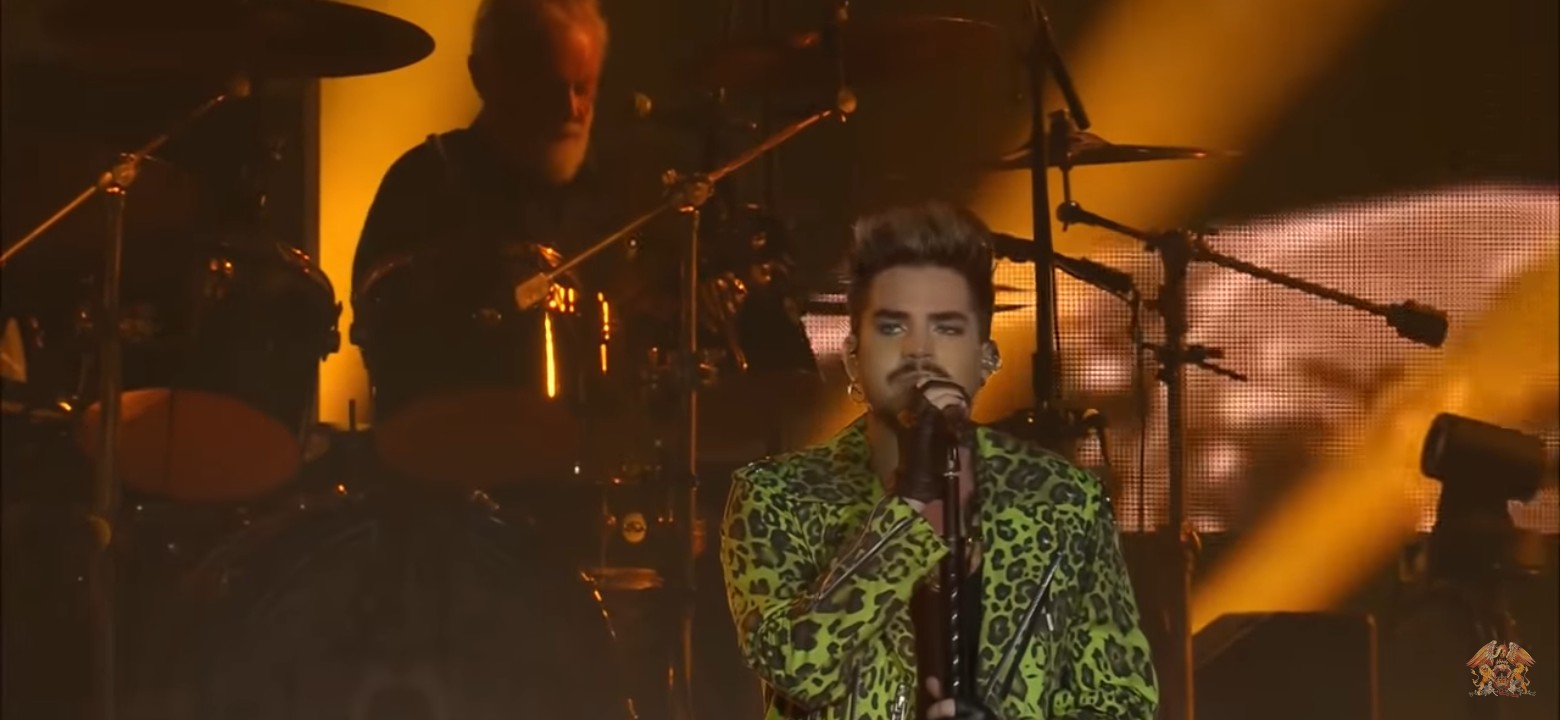 In the live performance from Fight Fire Australia that you see below, Adam Lambert is standing out in front of Brian May and the rest of Queen to perform this rock classic. He may not be Freddie Mercury, but he does a phenomenal job of making this song just as awesome as it truly is.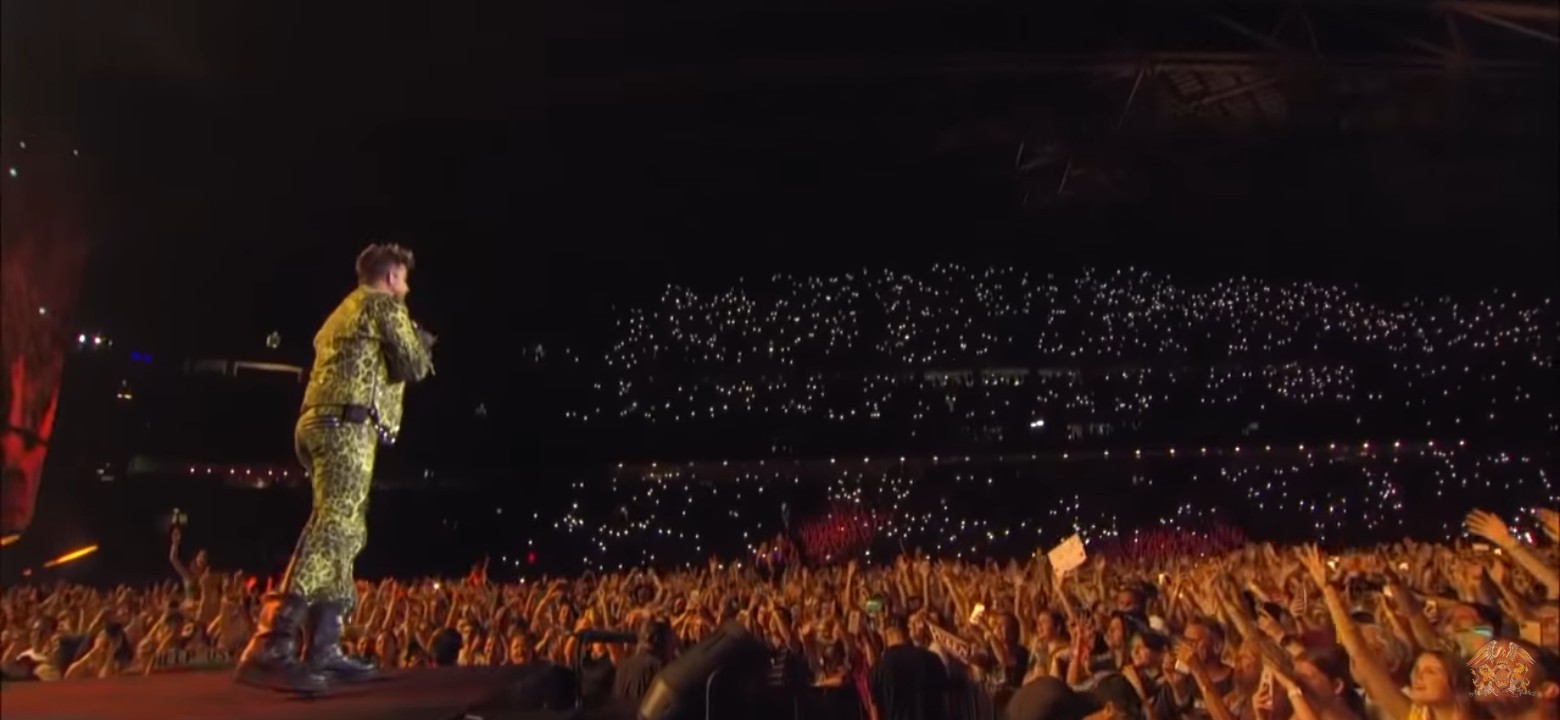 Queen is not going to be around forever, but I think that their music is going to live for many years to come. It would be hard to see it fade away, especially considering the fact that so many people love it for everything it provides. Watch the concert for yourself below.