There are some musicians who gain a little bit of celebrity status and before long, they are practically a household name. That is certainly the case with Adam Lambert, and most people really didn't know him just a decade or so ago before he ended up auditioning for American Idol. Today, it seems as if we see Adam Lambert everywhere, especially if you happen to be a fan of the rock band, Queen. He stands out in front of the rock band and sings their music and it keeps the music going. Of course, he is no substitute for Freddie Mercury but he doesn't have to be, he has his own style and it is perhaps just as interesting to see as what Freddie brought to the stage.
At times, Adam Lambert had the opportunity to perform the music of other artists. Of course, we are all familiar with the performances that he does on the stage with Queen but it 2016, he was able to perform a cover of the song, 'Faith', that was originally performed by George Michael. ABC's Greatest Hits – Live Finale that took place on August 4 of 2016 and from the moment he stepped out on the stage, he absolutely nailed everything that is awesome about the song. The crowd was really into it, clapping their hands and enjoying every minute of the performance. Fortunately, we can enjoy it in the video below.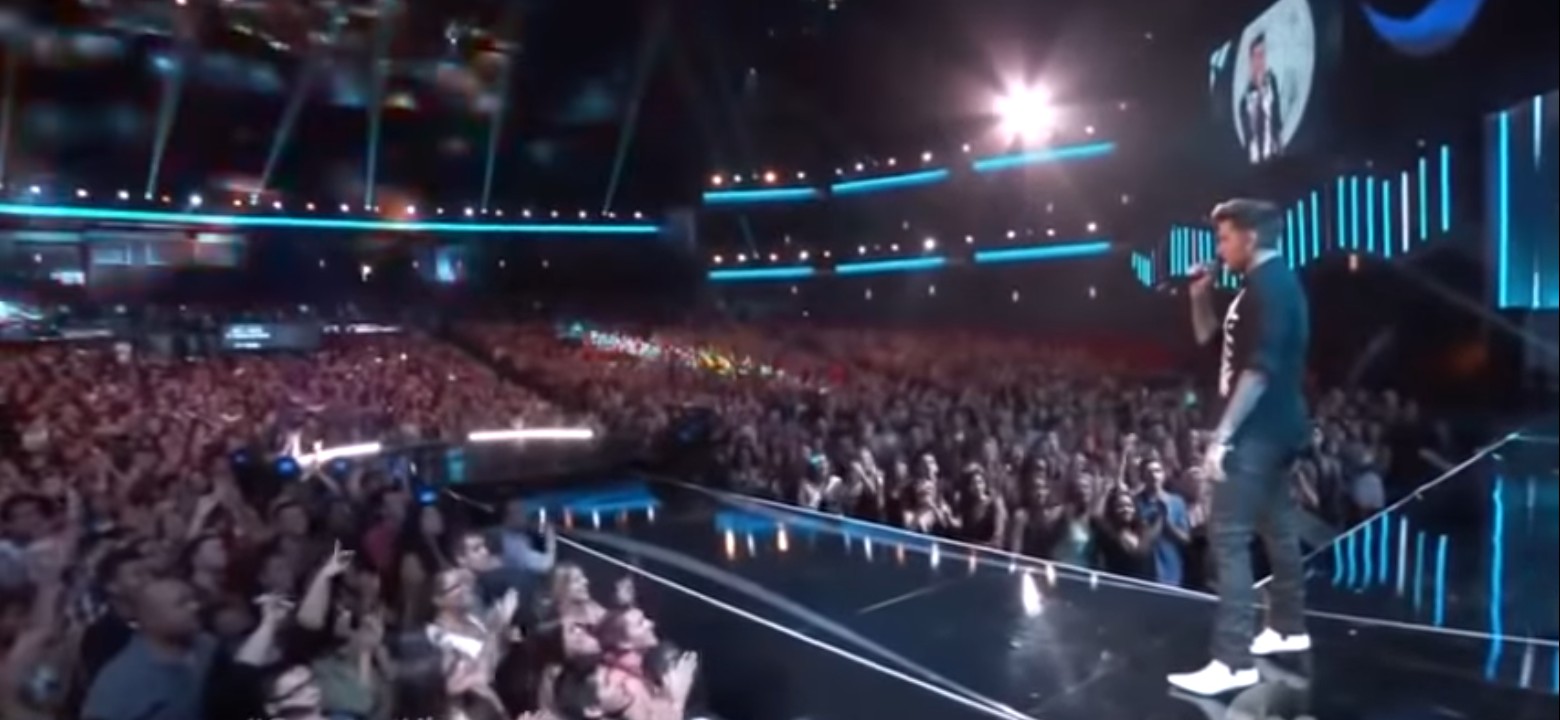 Once Adam Lambert began singing with Queen, he really took on that persona and that is what most people tend to associate him with. This video is evidence of the fact that he doesn't need Brian May and the other members of Queen in order to be a fantastic performer.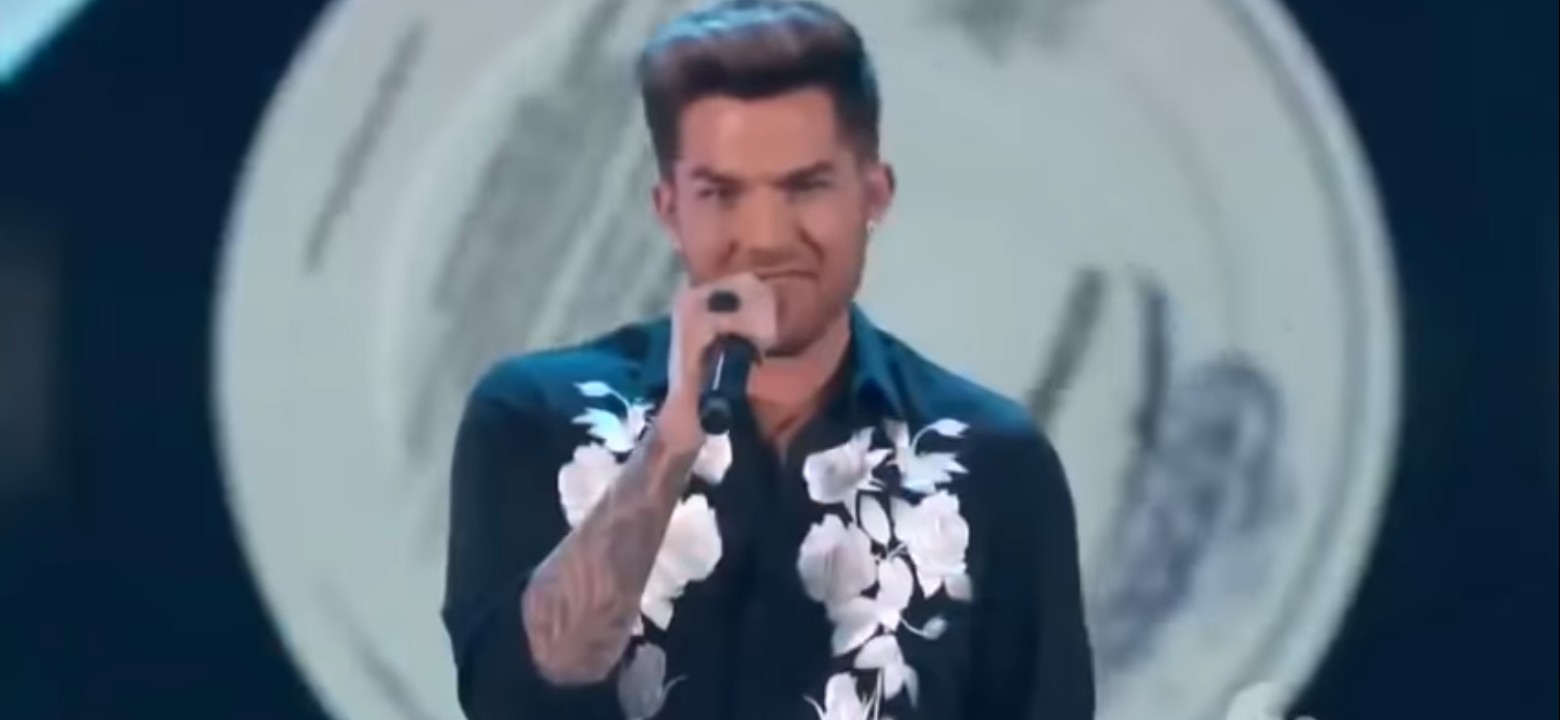 As far as entertainers are concerned, Adam Lambert is a newcomer to the scene. He is been around for a number of years now and has really made a name for himself in that time. It will be interesting to see where he goes from here.