No relationship is perfect but sometimes, we have the opportunity to see behind the scenes of a truly bad relationship and suddenly, we feel that things aren't all that bad in our own life. I think that many people feel that way after listening to the testimony of Johnny Depp and his ex-wife, Amber Heard.
One of the features that have been more publicized than any other about the trial is the abuse that Heard allegedly took from Depp, and it isn't pretty. It happened back in 2015 when they were in Australia.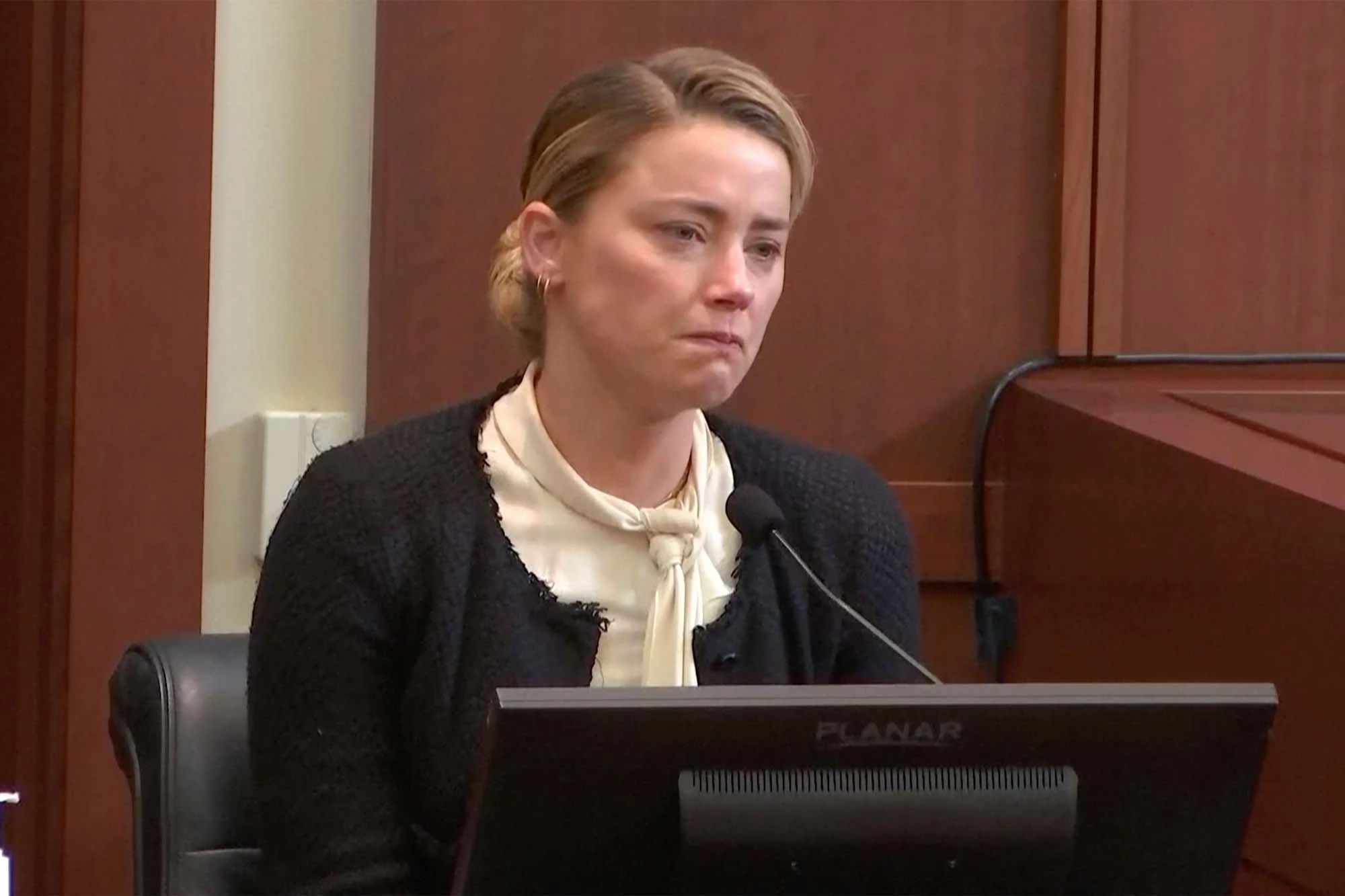 According to her testimony, they had been in an argument and eventually, a got so bad that he sexually assaulted her. She claims that he was on top of her and screaming about how he hated her and had her by the neck.
Suddenly, she felt something and thought he was punching her but it wasn't more of the pressure on her pubic bone and she could feel his arm moving. She said: "It looked like he was punching me. I could just feel this pressure."
"I remember looking around the room, looking at all the broken bottles, and broken glass and I remember not wanting to move because I didn't know if it was broken, I didn't know if the bottle that he had inside me was broken."
She said that after that night, she found her nightgown shredded and used to wrap raw steak slices. She also found dirty words written in blood and paint all over the property and claimed that he was still outside urinating on the wall trying to write more.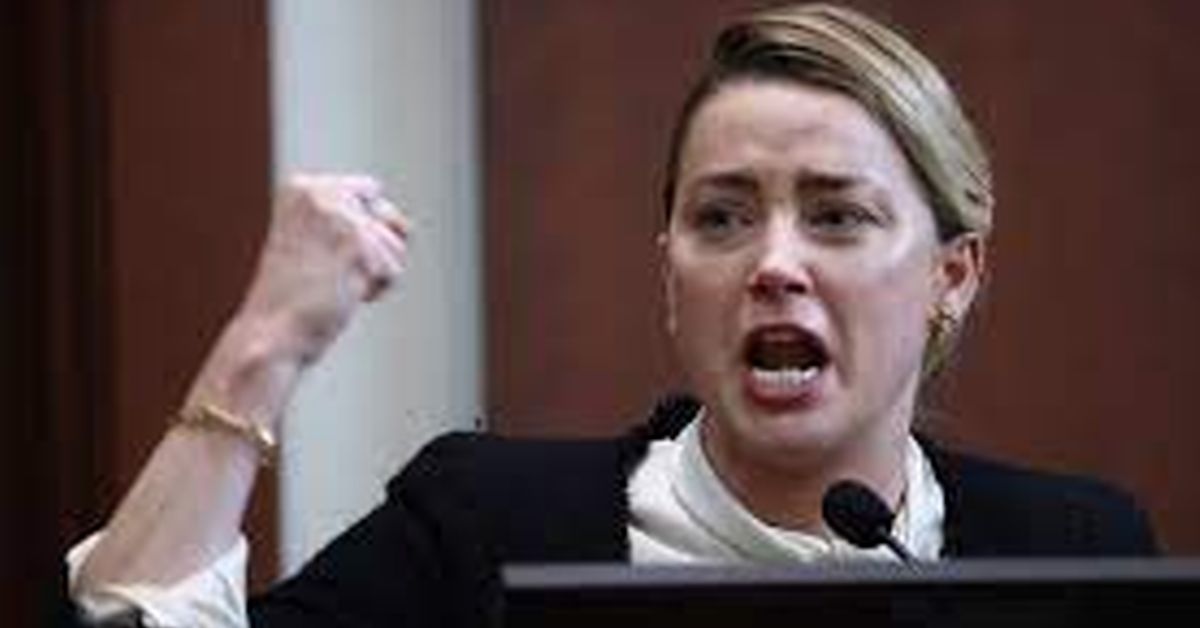 "His security looked at me and not laughed, played it off. It was like corralling a wild animal back into the house with his penis out of his pants," Heard said.
She was also concerned because he had to stop using cocaine to have surgery on his hand. She said: "I thought he might die or kill himself. Certainly seemed like the trajectory he was on."
There was more back and forth about some of the abuse, and it seems as if she was testifying more to dispute what his employees had said at one point. In many cases, she said that he was surrounded by security guards who would care for him if he was getting out of control with drugs and alcohol.
"He wouldn't remember, or he would deny it. There was no one to back me up – just his employees versus my word," Heard said.
She spoke about a trip in 2013 where they were filming movies and Depp disappeared. When he came home, he was so intoxicated that a security guard had to carry him into the house like a baby.
She said: "His assistants and other security guards were shaking their heads. I remember thinking: surely this is it. He was very sick for at least two days. I felt at that juncture very encouraged that we were on the same page … that he had hit rock bottom.
"I understood enough about addiction to know you have to hit rock bottom, have some consequence to get better."
She said that he was sober for a short amount of time and thought that they were doing good but eventually, he fell off the wagon.
This also included the engagement party with her father when they ran out of drugs. They had to run out with the security team to pick up more narcotics, including heroin.
There were also words about a prenuptial agreement. She said that she had insisted on one but he ruled it out. She said: "He accused me of having one foot out."
It will be interesting to see where this one goes next.
Source: DailyMail