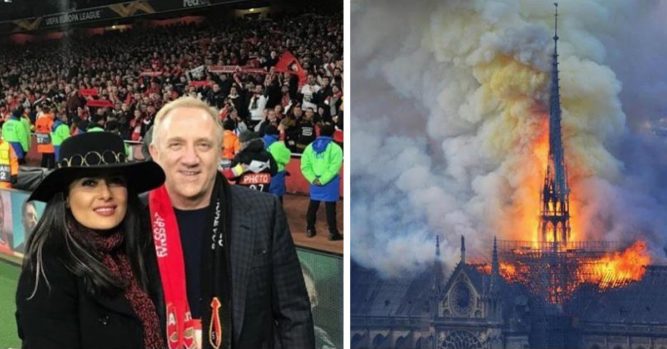 The world sometimes experiences something that shocks it to the core and that was the case with the recent events out of France. The historical and cultural landmark, Notre Dame cathedral caught on fire and almost burned to the ground. The building, which has been a tourist attraction and the inspiration for Victor Hugo's The Hunchback Of Notre Dame caught on fire unexpectedly and within hours, the 850-year-old landmark was nothing more than a charred skeleton.
Fortunately, the news is not all bad. The majority of the damage occurred to the roof, which was being repaired at the time. The primary structure was left intact but the full extent of the damage is not yet known. There is also going to be a considerable amount of work and time before it is restored back to the original form. It is also going to take a lot of money.
The good news is, people are already offering to help.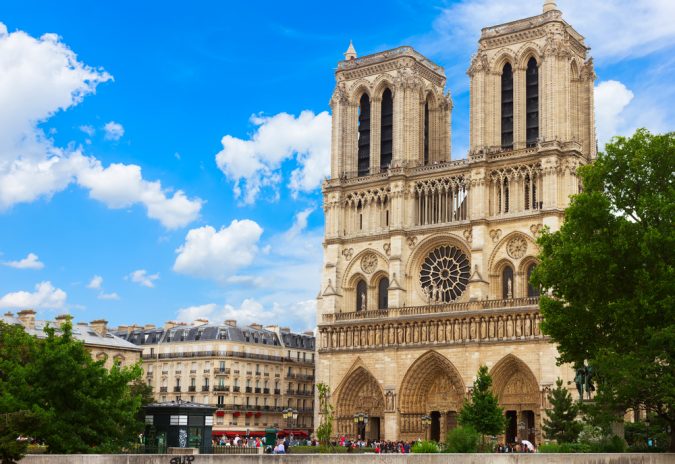 Notre Dame has been around for some 850 years but it almost came to an end.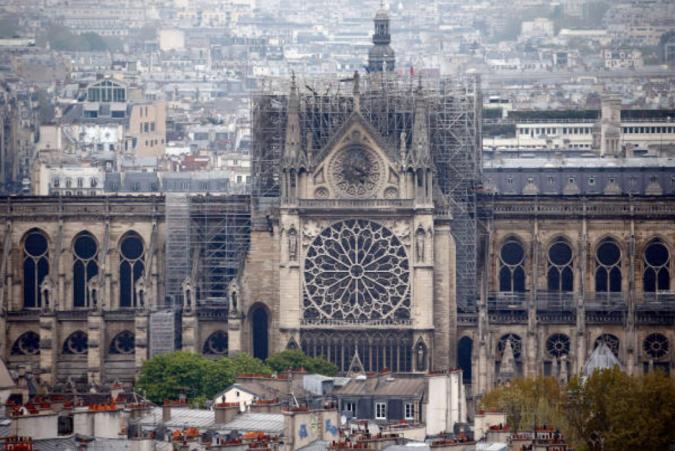 The building caught on fire and destroyed much of the structure. The damage was extreme but the primary structure is still in place. In other words, it is possible that the building can be rebuilt, but it is going to come at a cost.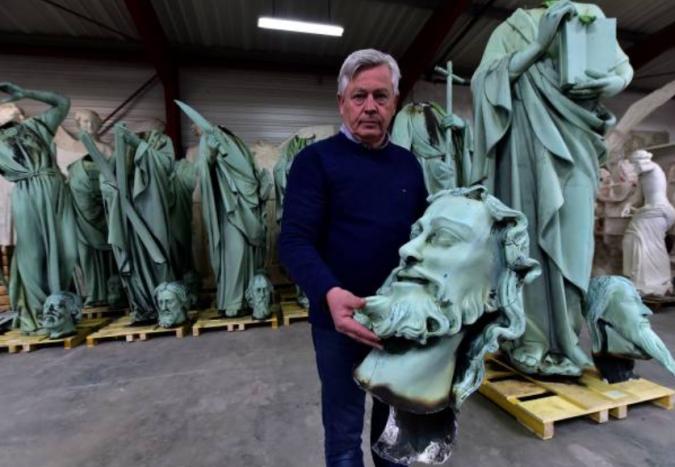 According to Valerie Pecresse, president of the Il-de-France region, the project is not going to be cheap. He also said that rebuilding the church could lead to issues for France.
Mayor of Paris, Anne Hidalgo is willing to enact an international conference if anyone wants to pledge money to rebuild. That being said, the cathedral will need very specific materials.
Some rather wealthy individuals are already pledging money to rebuild the structure. This includes a 100 million euros pledge from Francois-Henri Pinault, husband of Hollywood actress Salma Hayek.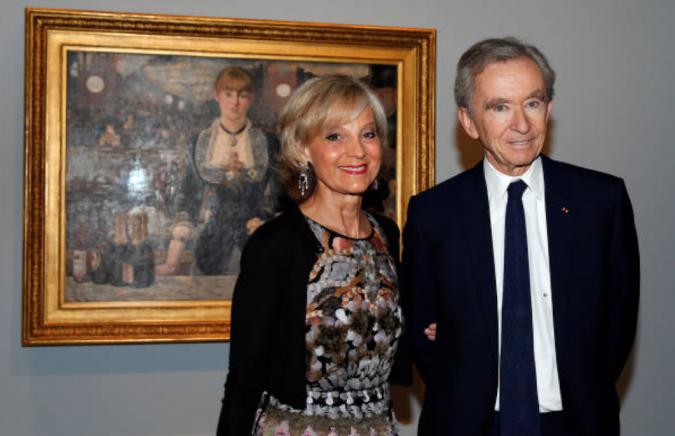 Bernard Arnault, the richest man in France and not one to be outdone had upped the stakes with his bid of 200 million euros. They are also ready, as a family, to take charge of the operation.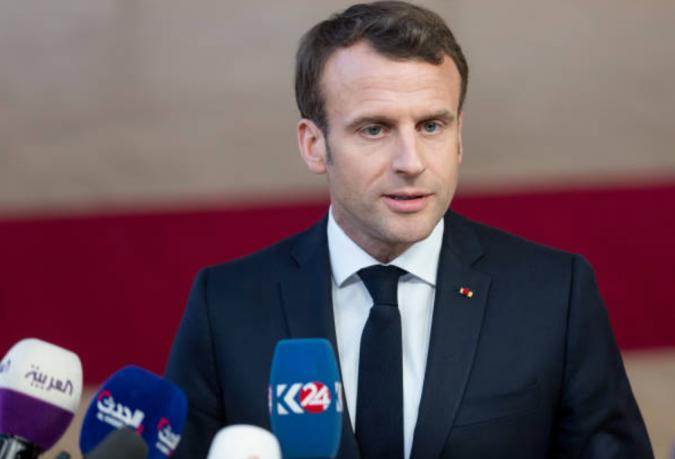 Aside from the rich and famous, historical societies and foundations are also trying to raise money to restore the landmark.
The French President is also speaking out. He said that the world's 'greatest talents' will be enlisted to help restore the church.
We will have to see what happens but it looks like some of the elite in France are supporting the work.