There are times in life when you're just minding your own business, trying to eat your lunch and hoping that nobody disturbs you in the process. It seems as if a pensioner was experiencing such a moment when a seagull came up and tried to steal his lunch. The entire episode was caught on video, thanks to surveillance cameras on the market nearby. The pensioner wasn't about to take this sitting down and took swift action. Rather than allowing the seagull to steal his food, 68-year-old John Nicholson from Gronant near Prestatyn beat the seagull to death with his walking stick.
It seems as if Nicholson was wandering toward the seagulls who had gathered on the pavement to try to get a quick meal. He was holding a white paper bag with his lunch inside, as he had just visited a baker, Gregg's. When the birds tried to take the food from him, he struck one of the birds with his cane and in front of a crowd of onlookers, beat it to death. He then put his paper bag in his pocket and took off for the Lorne Hotel.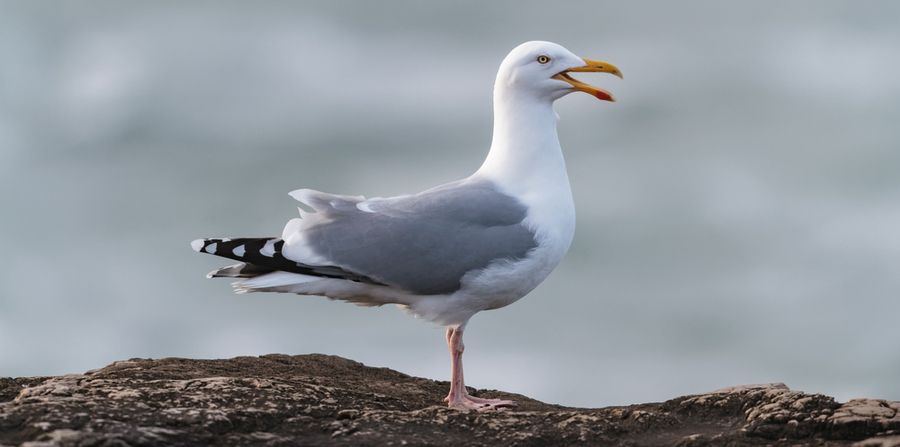 Under the Wildlife Countryside Act Protection of Birds law, Nicholson was arrested and fined about $1,330 after being convicted of intentionally killing a wild bird. He also received another conviction of disorderly behavior, because he must've given a hard time to the police at the Llandudno Magistrates' Court.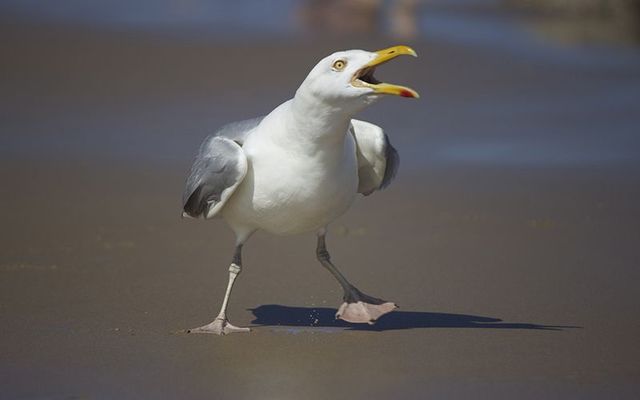 A spokesman for the police in North Wales had a comment on the incident, "We responded to an incident on Market Street, Rhyl at 12.26 pm yesterday following reports that an elderly man was hitting a bird with a walking stick. The 67-year old man has now been arrested under the Wildlife Countryside Act Protection of Birds law and has been taken into custody."
It was a shocking incident, but at least it's something that took our minds off of everything else going wrong this year.