There have been some singers that have come and gone over the years and we don't often think much about them once they disappear from the scene. We may occasionally still hear their music playing on the radio but those "one-hit wonders" don't necessarily occupy a lot of our time. There are also many other singers who continue to entertain us and even years after they first entered the scene, they are still performing and thrilling us with their music. That is the case with Sting, who got started back in 1971. After performing for a few years, he got involved with the band, The Police, from 1977 until 1984.
During the time that Sting was singing with The Police, he had many songs that continue to play regularly on the radio today. These include 'Every Breath You Take' and many others. After he stopped playing with The Police, he launched a successful solo career in 1985 and he can still sing amazingly well, almost 5 decades after he got his start. That fact is easy to see when you watch this video of him playing at a garden party. It's amazing to see such a phenomenal singer sitting in an open area with a guitar and a microphone, strumming away and performing for a very happy crowd. The song that he decided to sing was 'Every Breath You Take', and it sounds just as good as it ever did.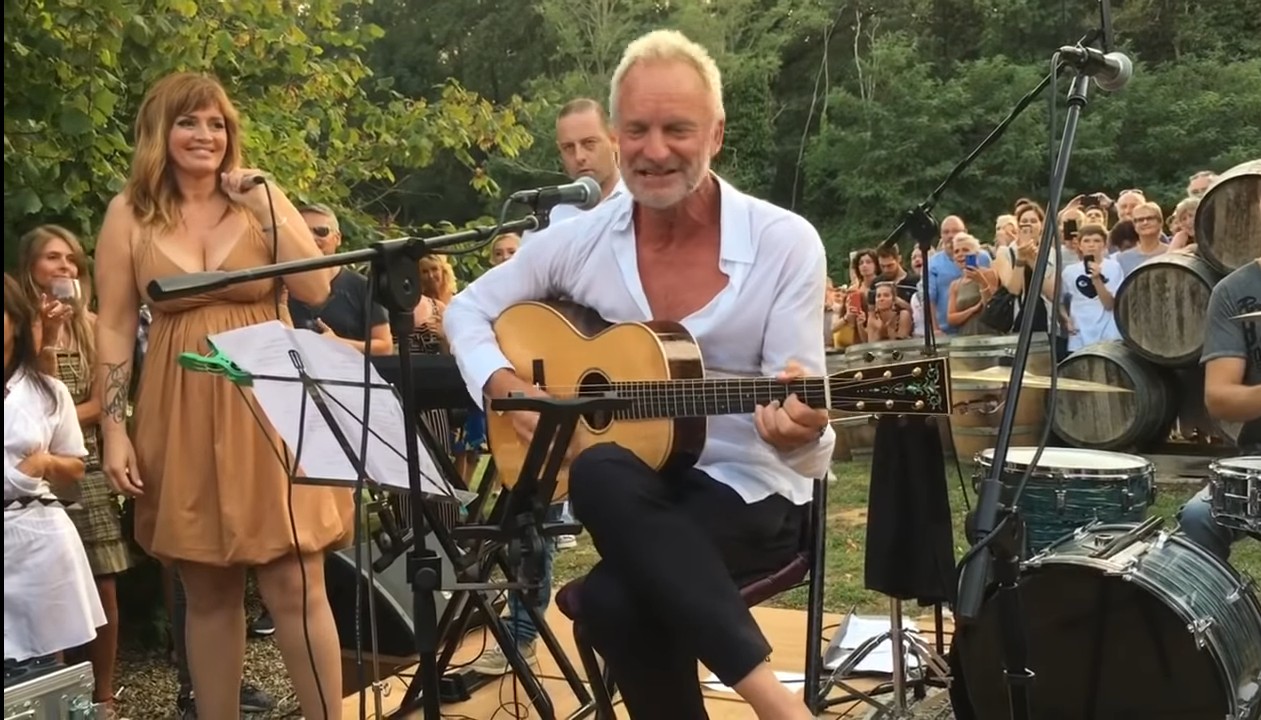 Most of us will never have the opportunity to be at this type of performance, but we do have the option of seeing it on video. This video gives us a look behind the scenes at a performance that I'm sure everyone in attendance will be remembering for years to come.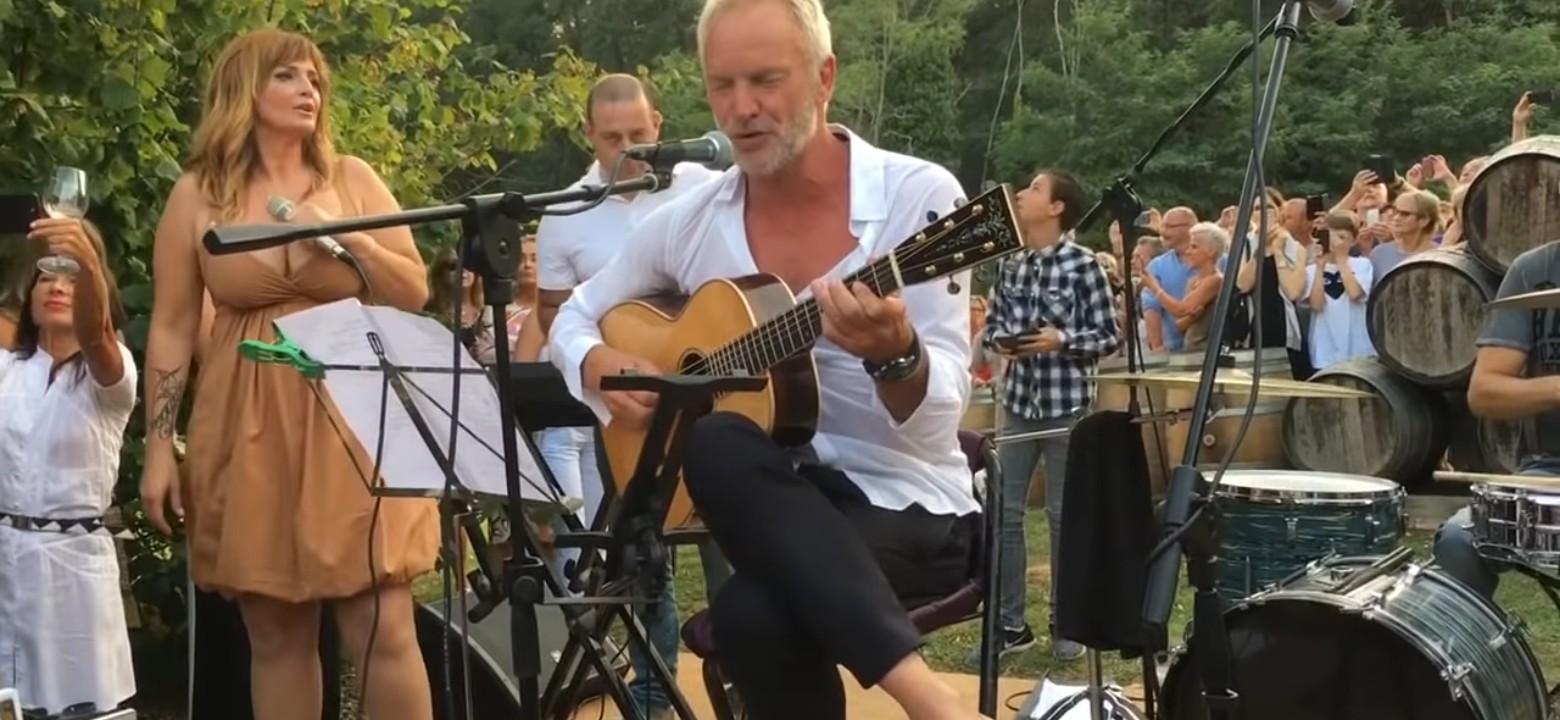 Sting is one of those singers that just continues to make us sing along with his music, year after year. He does it in so many ways, but it is the uniqueness of his voice and the fact that we grew up with his music that really makes us love it so much. Enjoy this video.