Although Keanu Reeves has sometimes been called the Internet's boyfriend, he actually has a longtime girlfriend named Alexander Grant. She has been by his side for many years, and now Sandra Bullock is revealing that after a conversation with Keanu, she learned that he is engaged to her.
There has not yet been a formal statement released about the engagement of this couple who have been together for a number of years. At the end of March, however, Keanu Reeves was seen shopping for diamond rings in Los Angeles.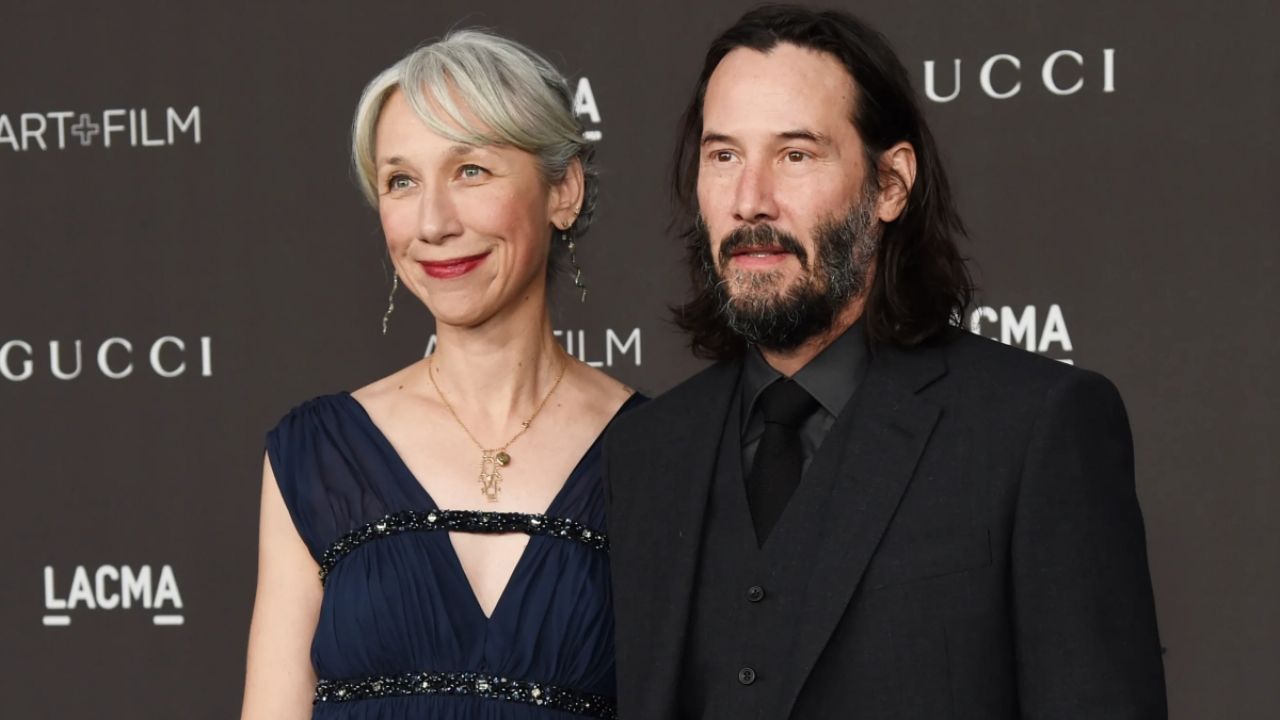 According to a friend speaking to OK! Magazine: "Keanu popped the question after they returned home from Europe, where he was filming back-to-back movies, and she was there the whole time to support him."
They said: "That's when he realized he can't live without her. It was a heart-to-heart with Sandra (Bullock) that finally inspired him to put a ring on it."
There was another source that said that Keanu has been through a lot of difficulties but Grant is a wonderful woman who shares his life with him. They said that everyone can see how much joy he gets from her.
More than likely, a formal announcement will not be following the actual engagement. They haven't really been very open about their four year relationship, although they can't stop others from speculating after they were seen together.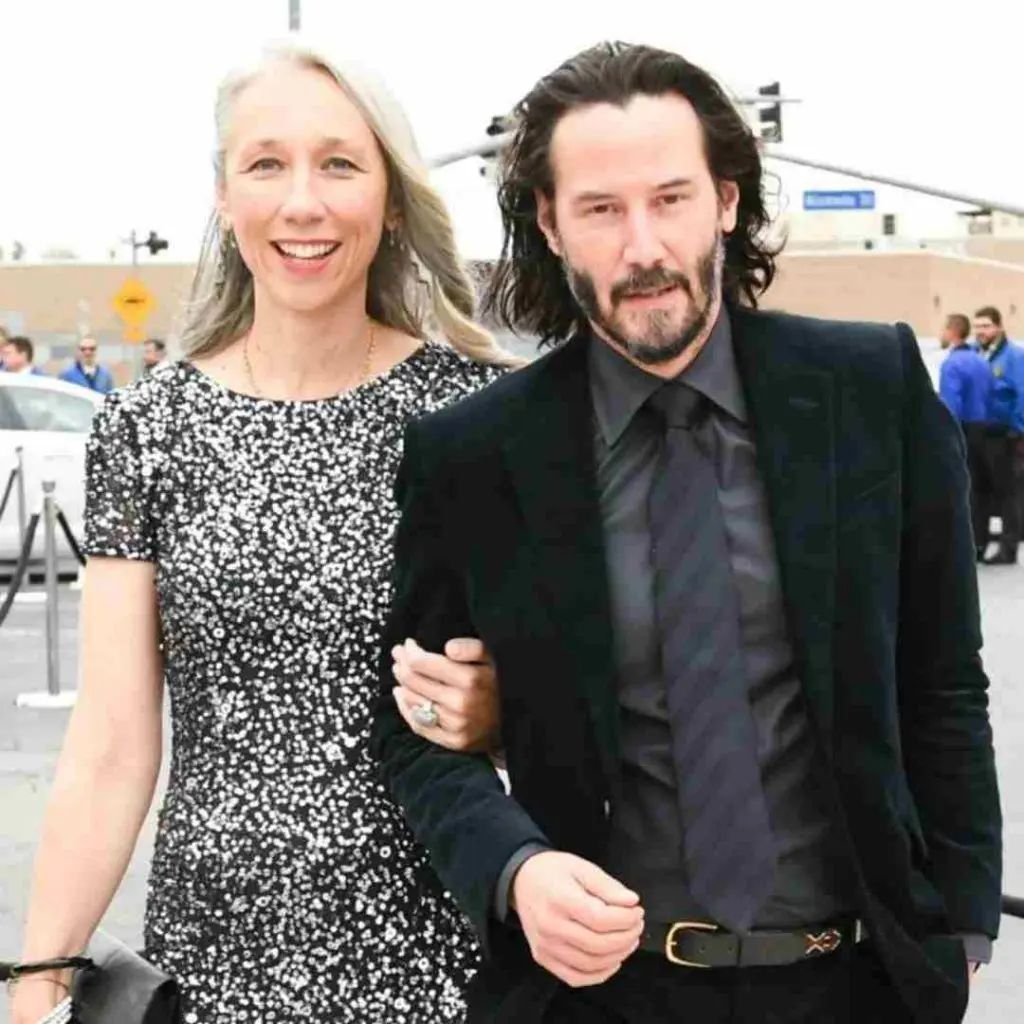 According to Page Six, Jennifer Tilly, a friend of theirs said: "I remember a couple years ago, about a year and a half ago, [Alexandra] said, 'Keanu Reeves is my boyfriend' and I'm like, 'Wait. What? What? What?' She was so cool I thought she was a lesbian."
In addition, she said: "It's really astonishing to me how in the last five months, all of a sudden, she goes to an event with him and everybody goes insane, like, 'It's his new girlfriend,' because she had gone to a lot of events with him. It's just suddenly surfaced that he's been dating her for several years."
Source: OK! Magazine, Page Six