Technology continues to grow and advance and it is amazing what can be done today that could not be done just a few years ago. One type of technology that has grown considerably is in the medical field.
It's always amazing when we hear something that can only be described as a modern-day miracle because of what medicine is able to do. Something like this happened in Birmingham, Alabama, when a young boy named Curtis Means was born weighing only 14.8 ounces.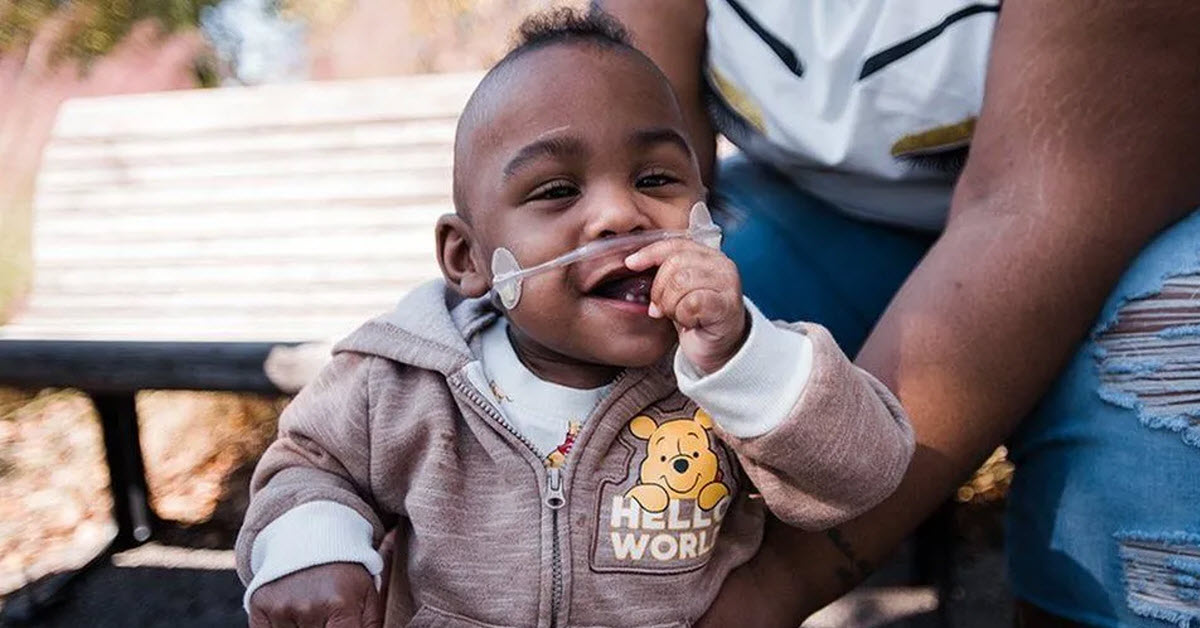 Recently, Guinness World Records has determined that since Curtis weighed only 14.8 ounces at birth, he set a new world record. Curtis is now 16 months old and doing fine. Unfortunately, the twin that was born with him did not survive.
Curtis was born 132 days premature. Typically, the gestational period is 40 weeks so Curtis was 19 weeks early.
His mother, Michelle Butler, rushed to the hospital on July 4 when she went into labor. She gave birth to twins and Curtis survived.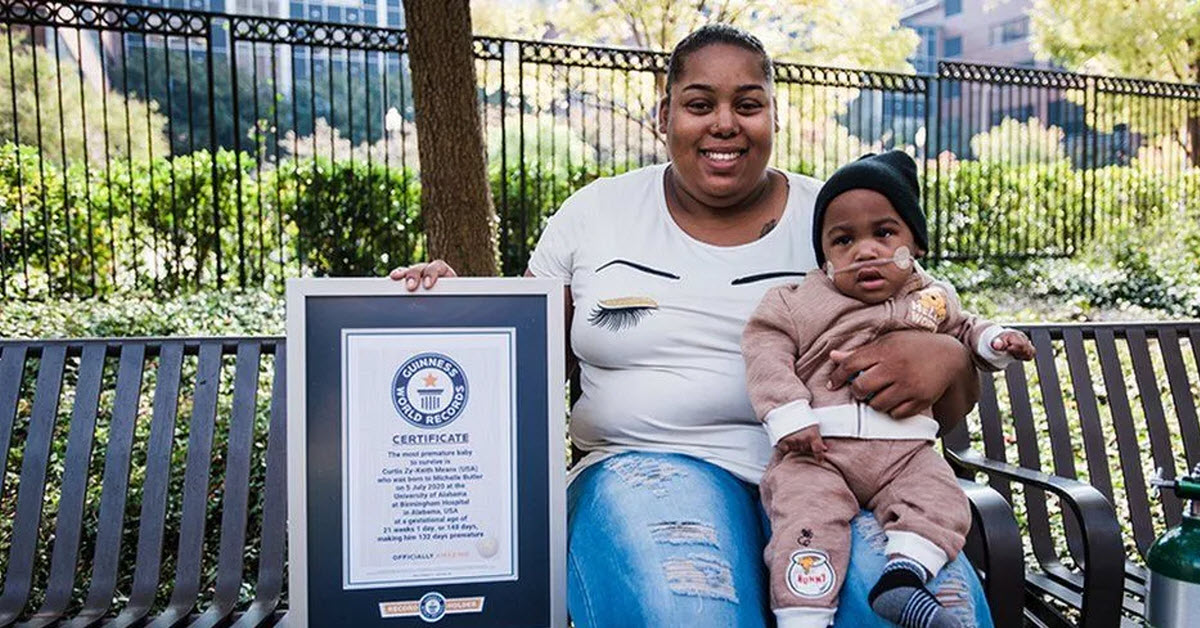 Curtis spent three months on a ventilator and eventually was discharged after 275 days in the hospital. Therapists had to teach him how to use his mouth to eat and how to breathe on his own.
At this time, Curtis still needs supplemental oxygen but doctors say he is doing quite well. He also has three siblings.
The world record before Curtis was only 24 hours difference. Before that time, the record had been unbroken for 34 years.