Life can get pretty tedious as you settle into your daily routine. This is why solving a puzzle or two is a great habit to start. You see, puzzles help strengthen your analytical prowess, thus making you sharper and more focused. Plus, puzzles are a great way to relax and take your mind off of other problems. They also make great entertainment your entire family can really get into.
Below, we've found three puzzles guaranteed to get your brain a good workout. The key to getting the most out of this experience is to set your timer on your phone or whatever device you're using. Now, be sure not to look at the puzzle before the timer starts. Once it starts, see how fast you can solve the puzzle. We also included solutions below each puzzle in case you get stuck and just want to know the answer.
Okay, let's begin!
Puzzle 1: You've got 30 seconds to spot the odd letter; can you do it?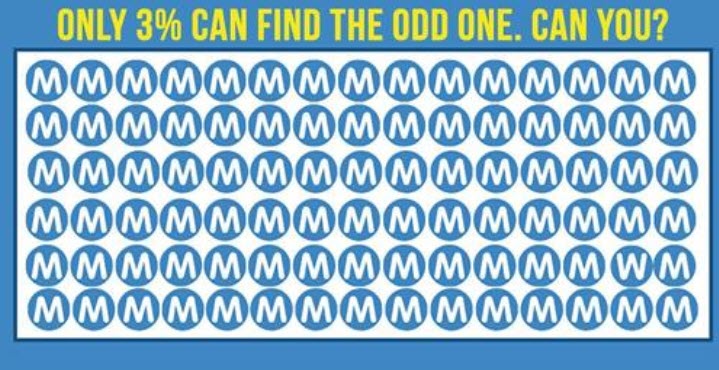 How did you do? If you're ready to throw in the towel, you can find the answer below.
S
O
L
U
T
I
O
N
Puzzle 1 Answer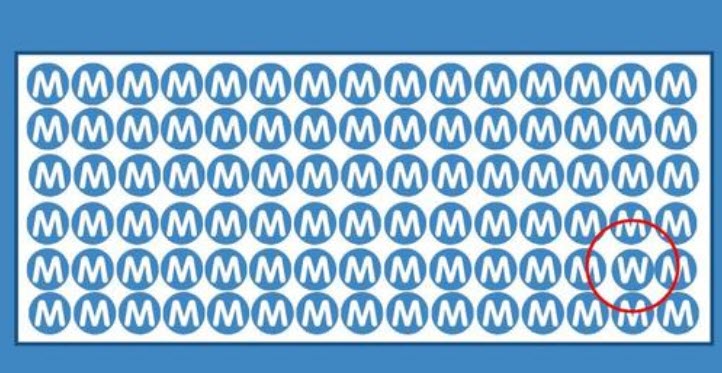 Did you find the right answer without peeking?  Okay, here's the next one. Good luck!
Puzzle 2: Try to find the solution in 20 seconds. Come on; you can do it!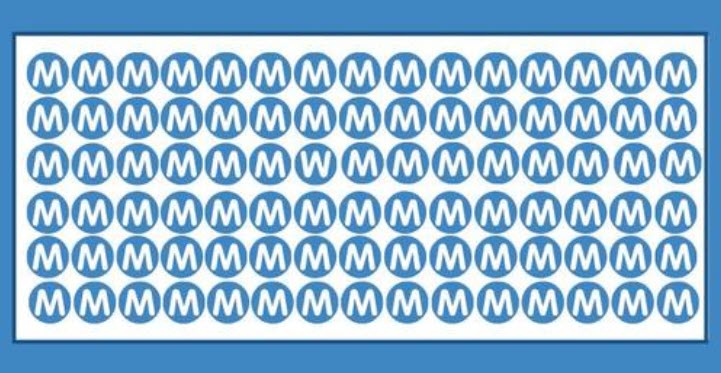 Did you find the odd letter? You can view the correct answer below.
S
O
L
U
T
I
O
N
Puzzle 2 Answer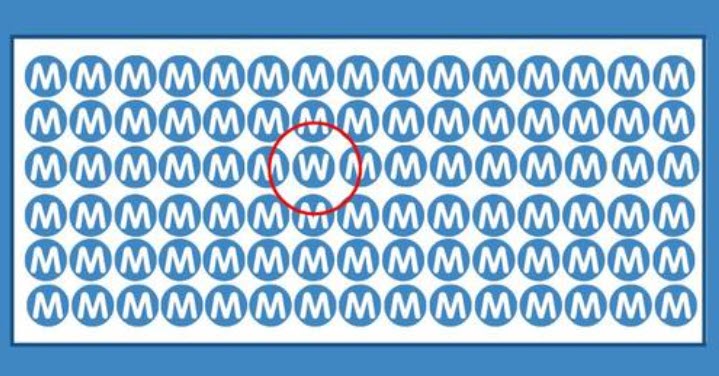 Were you able to spot it in under 20 seconds? Great Job! Okay, last one.
Puzzle 3: You need to find the odd letter in under 10 seconds.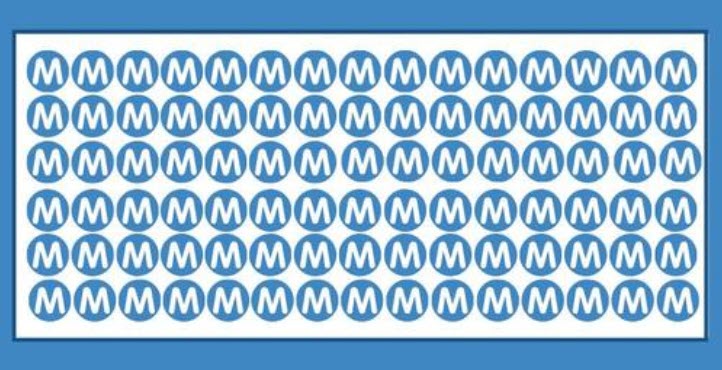 Wow, that one was tough! How did you make out? Here's the correct answer.
Puzzle 3 Answer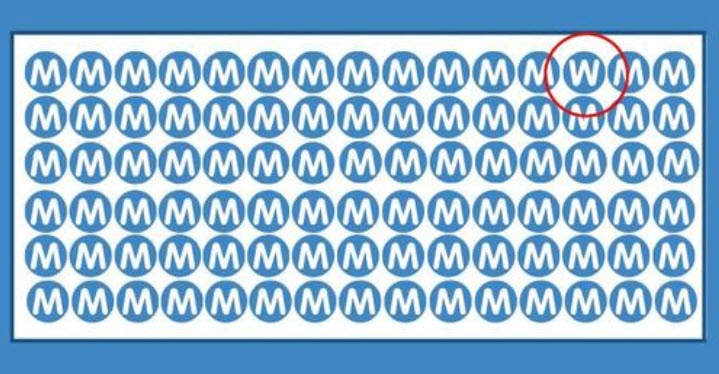 Did you have fun? Were you able to find them all in record time? Be sure to spread the joy by passing this on to your friends and family.